Upcoming Winter Sports 2018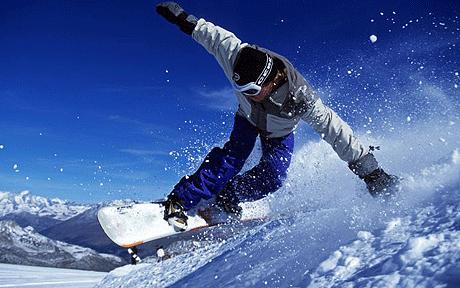 Hang on for a minute...we're trying to find some more stories you might like.
At St. Francis High School, there is an abundance of sports. From football, to volleyball, to gymnastics, there's something for everyone.
With the fall sports season coming to a close, it's time to register for winter sports.
Sign ups for the ski club start around mid November, according to the Community Education office. If you want to sign up, head down there and get an informational sheet.
Girls and Boys Hockey tryouts start October 29 and 30 at the East Bethel Ice Arena.
Girls dance tryouts already happened, but you can support the team by going to their competitions. The schedule has not been posted, but check back on the Athletics website for those upcoming events.
More upcoming winter sports include gymnastics, wrestling, and basketball.
For more information, check into the activities office.