Mackenzie Casper, Graphic Artist
February 28, 2022 • No Comments
Within the field of business, there are among many different marketing structures, specifically designed...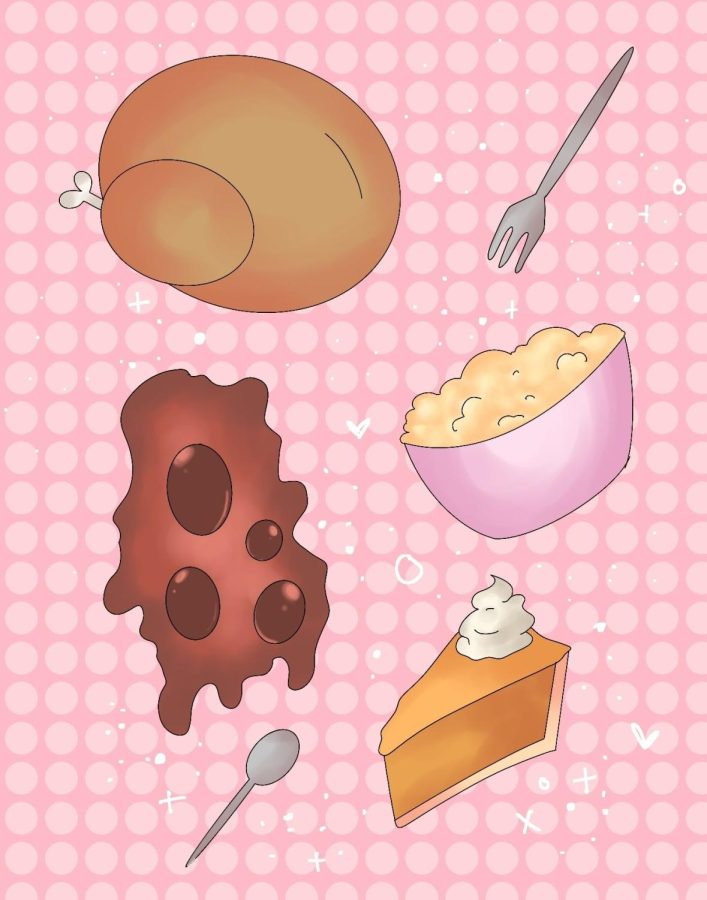 Brooke McDaniel, Media Staff
January 9, 2022 • No Comments
As the holiday season begins, many people move straight from Halloween to Christmas, but many forget...
Recent Opinion Stories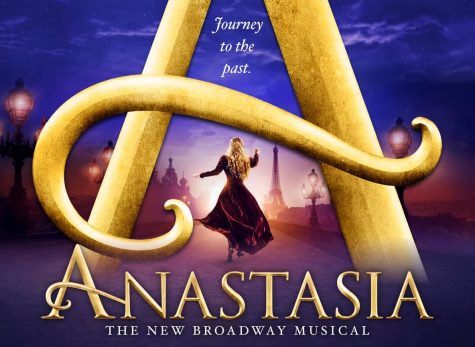 December 20, 2021
Walking into the theater, I knew nothing about Anastasia. I was aware there was an animated film of it...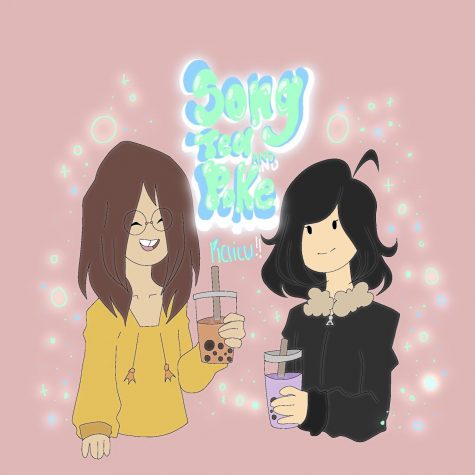 December 20, 2021
With Foods and Drinks from the continent of Asia continuously growing in popularity as they spread across...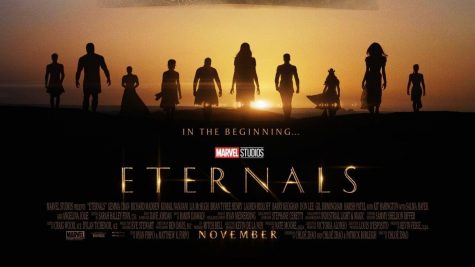 MCU Eternals: The Future of the MCU
December 1, 2021
"Eternals" The movie that will redefine the mcu as we know it.  The immortal beings...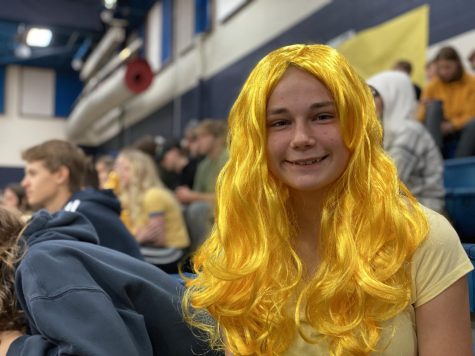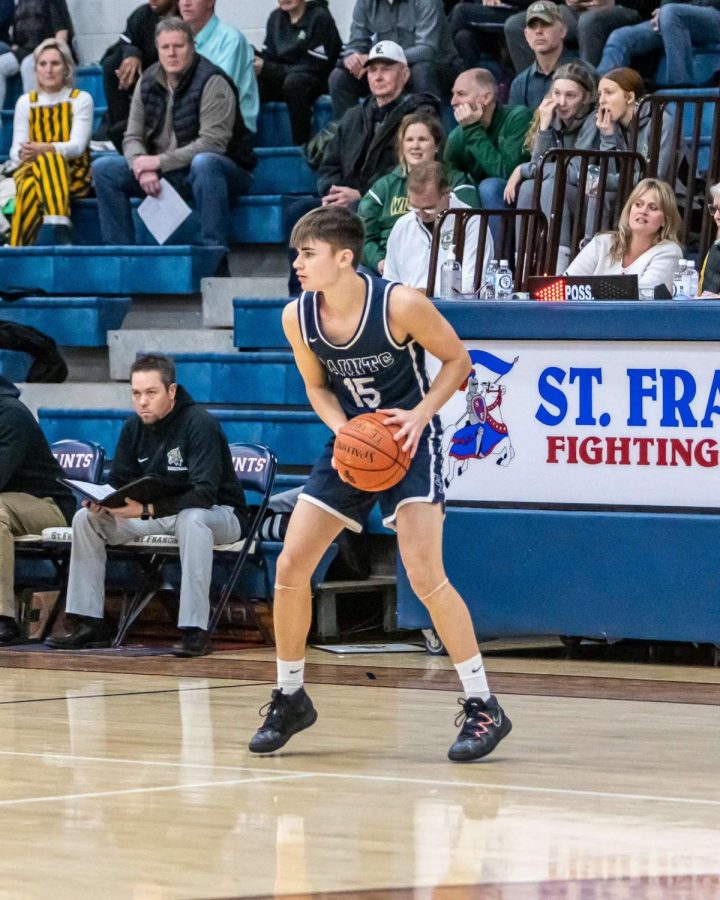 As Winter sports begin to start up, reporters went out and talked with the boys basketball team about...
For the past four years, the Fighting Saints football team has been a part of a tradition of reading...
Monthly Opinion Poll
What is your favorite school lunch?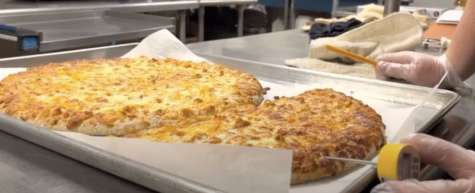 Loading...
Sorry, there was an error loading this poll.