This week on SFHS Today: Conferences, favorite Halloween costume, student jobs, and more! v v v Important Links! v v v ____________________________________________________________ Our...
Feature Story Highlight of the Week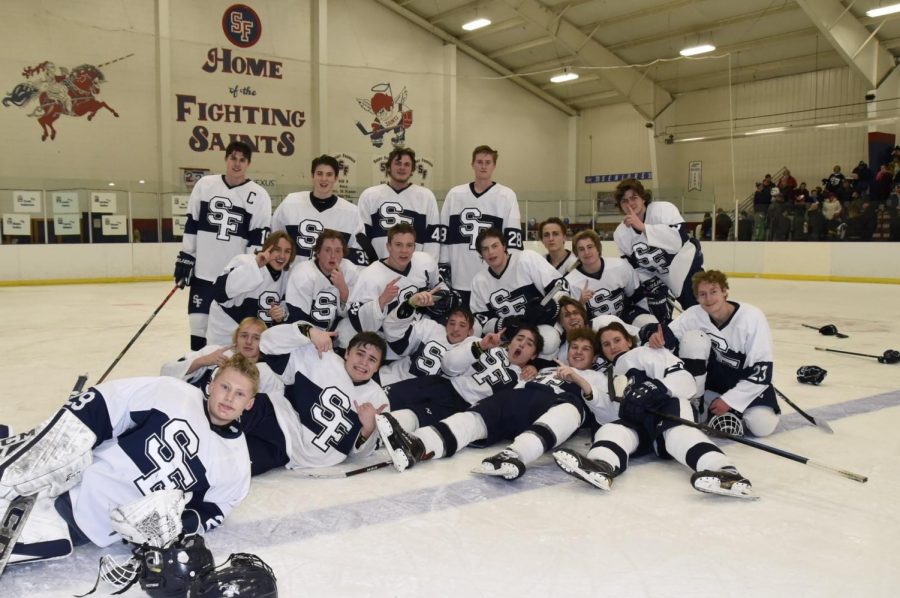 Grace Kolb, Media Staff
March 4, 2020 • No Comments
This year the boys hockey team has had one of their best seasons yet. The Strate brothers have really...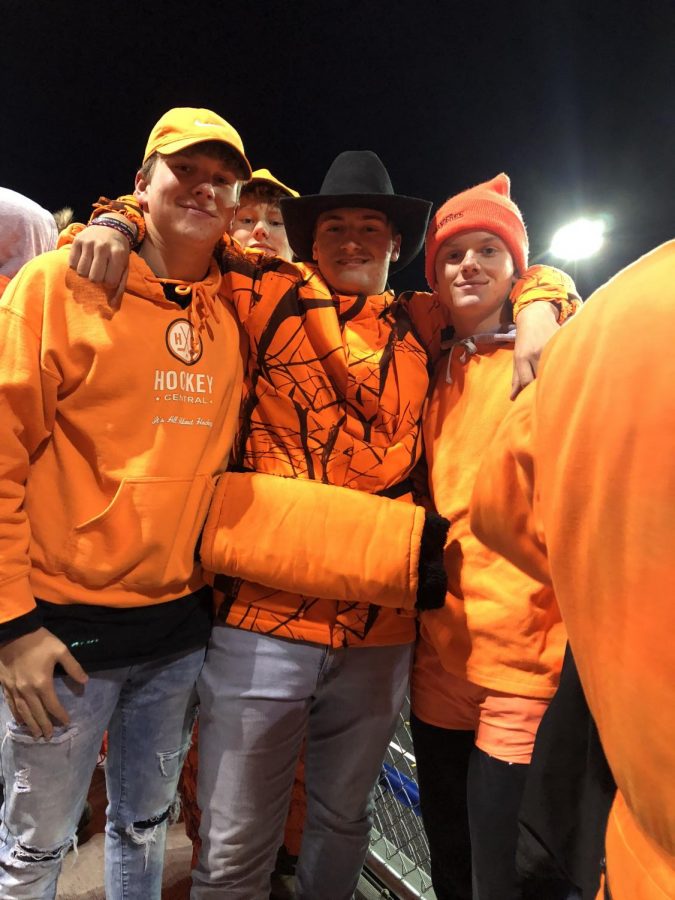 November 19, 2019 • No Comments
As the fall sports season comes to an end, senior athletes are understandably going to miss their high...
Recent Sports Stories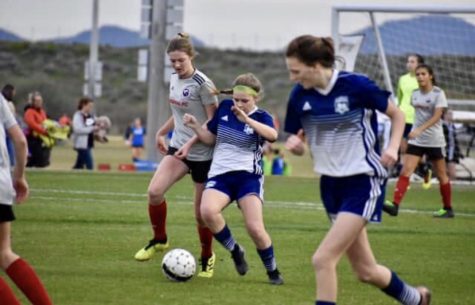 Looking up to my little sister
November 19, 2019
As the older sibling of a freshman in high school, I have found it interesting to look...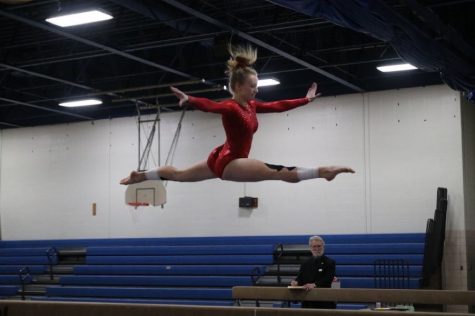 State Gymnast Reflects on Previous Successes
October 15, 2019
Last year, junior Allie Frank had the opportunity to compete with the best gymnasts in the Minnesota...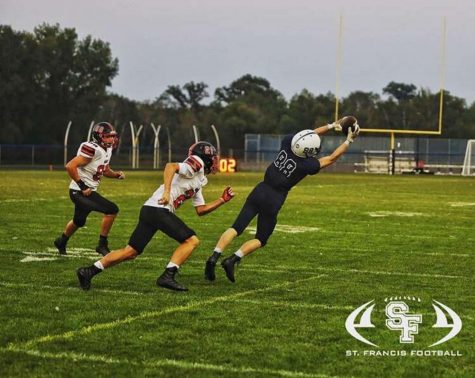 Football Focus: Junior Austin Walvantne
October 14, 2019
As the competitions started, junior Austin Walvatne's High School football season was off to a great...