In this weeks show: Blood Drive, How to stay healthy in flu season, Information on cyber security, Hallmark movie at Erickson Farm, Athlete of the Week...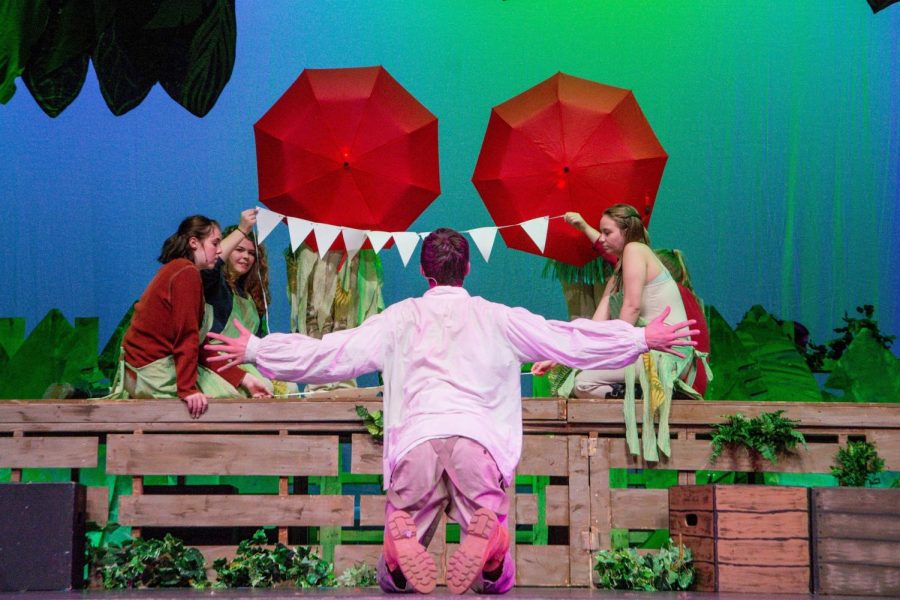 November 19, 2019 • No Comments
SFHS Theatre performed Peter and the Starcatcher November 14 - 17 in the Performing Arts Center. The theatre is still being renovated, but the new lighting system, seats,...
Feature Story Highlight of the Week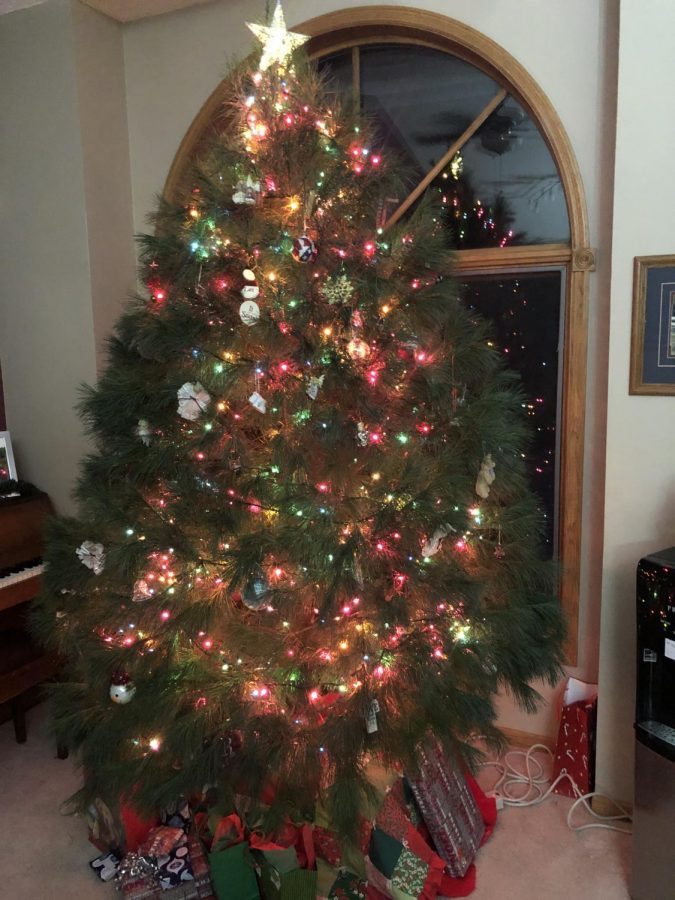 Reed Pastwa, Writer
December 17, 2019 • No Comments
Christmas Traditions As Christmas and New Years start to approach, I wanted to ask people...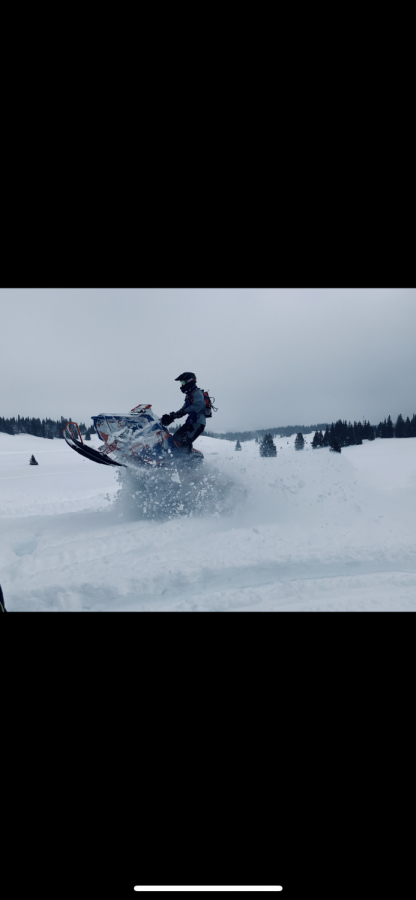 Reed Pastwa, Media Staff
November 21, 2019 • No Comments
  Personally, snowmobiling is a huge part of my family. I spend time out in Colorado...
Recent Opinion Stories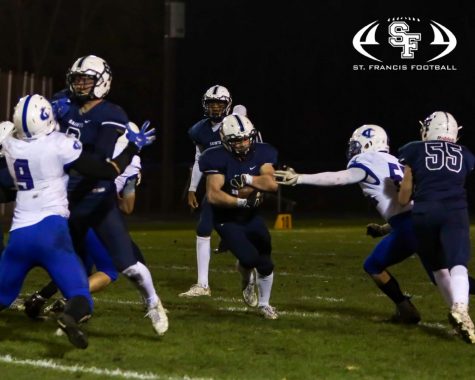 October 24, 2019
I've played football since I was 9 years old and I've played with a variety of different kids and...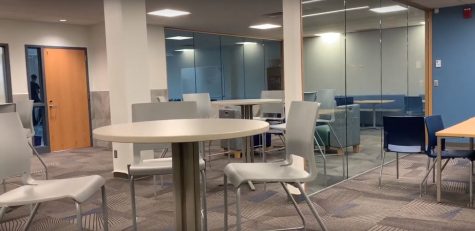 Students and staff share opinions about construction
October 6, 2019
Since voters passed a building bond in 2018 to fund "deferred maintenance" that had been put off...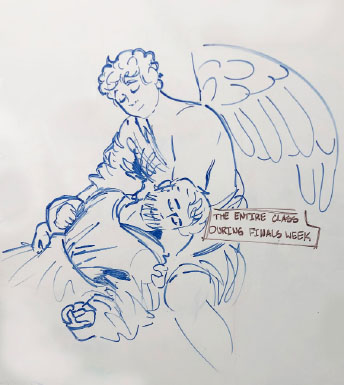 May 25, 2019
The piece above by artist Cody Loud appeared on the white board in Mr. Olson's College Rhetoric classroom....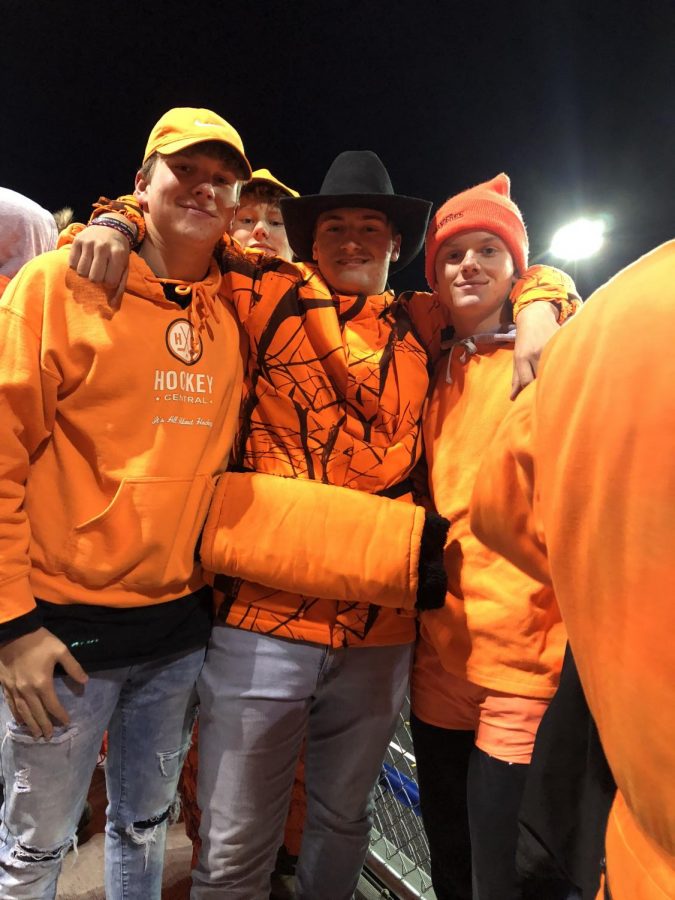 November 19, 2019 • No Comments
As the fall sports season comes to an end, senior athletes are understandably going to miss their high...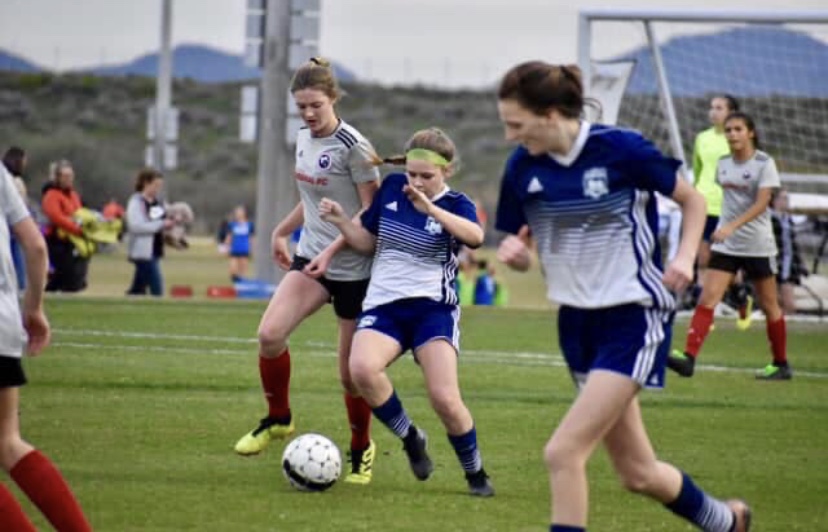 Olivia Olson, Media Staff
November 19, 2019 • No Comments
As the older sibling of a freshman in high school, I have found it interesting to look...
Recent Sports Stories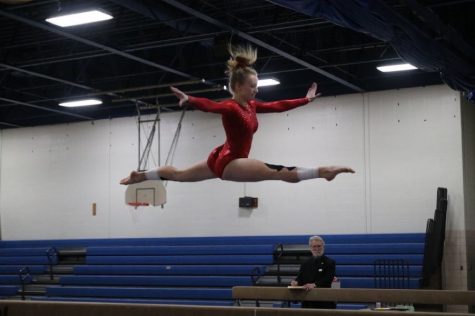 State Gymnast Reflects on Previous Successes
October 15, 2019
Last year, junior Allie Frank had the opportunity to compete with the best gymnasts in the Minnesota...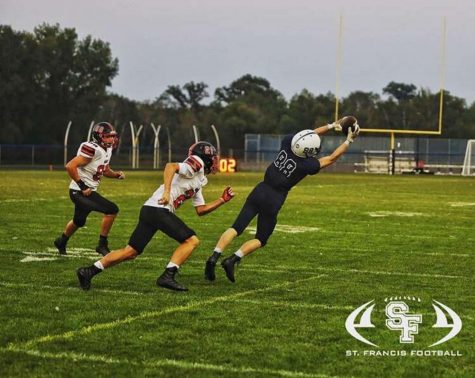 Football Focus: Junior Austin Walvantne
October 14, 2019
As the competitions started, junior Austin Walvatne's High School football season was off to a great...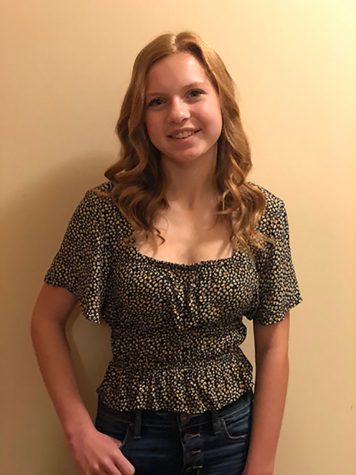 Soccer players love for the game
October 9, 2019
Freshman Ali Owens has been playing soccer since she was five years old and has been hooked on it...