Today's broadcast features stories on Veteran's Day,  more construction updates with an inside look at the new food's room, Zach Graf cooks Thanksgiving...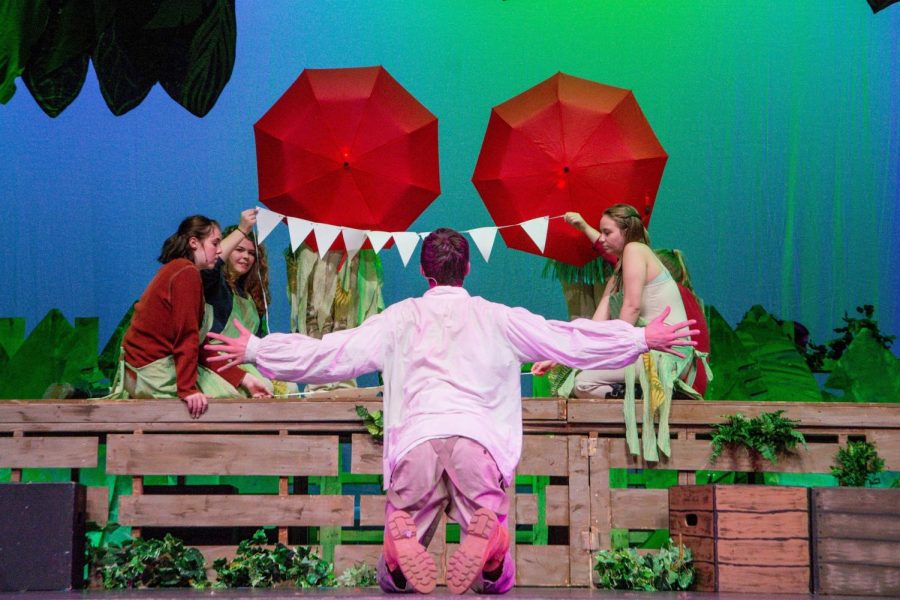 November 19, 2019 • No Comments
SFHS Theatre performed Peter and the Starcatcher November 14 - 17 in the Performing Arts Center. The theatre is still being renovated, but the new lighting system, seats,...
Feature Story Highlight of the Week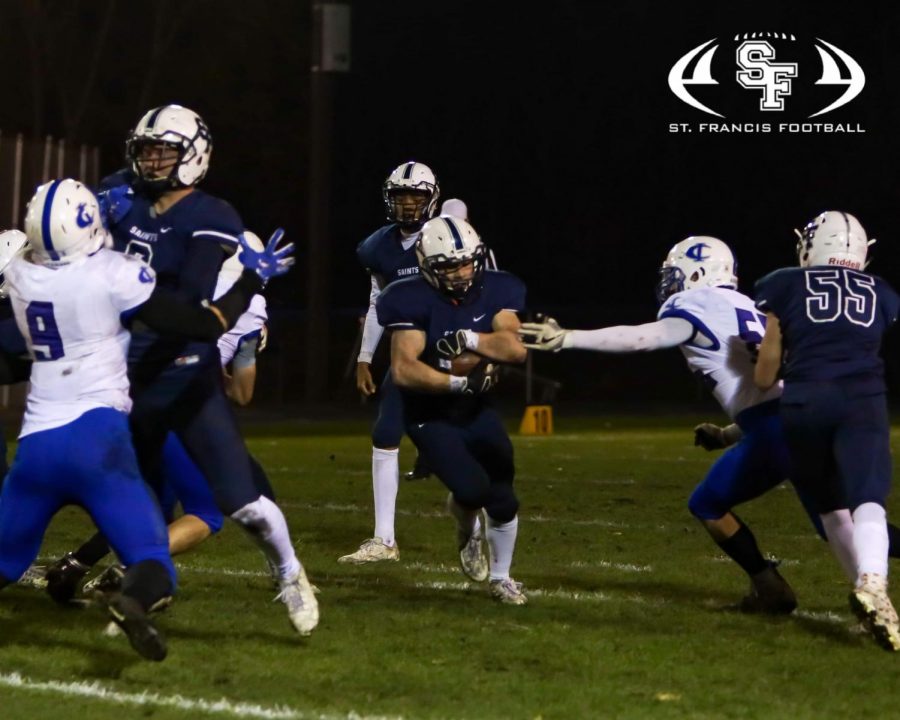 Tate Skogquist, Media Staff
October 24, 2019 • 1 Comment
I've played football since I was 9 years old and I've played with a variety of different kids and...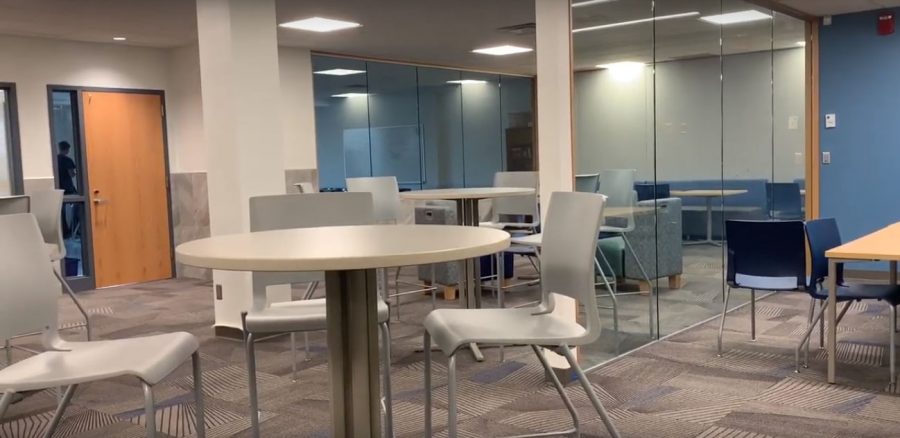 Recent Opinion Stories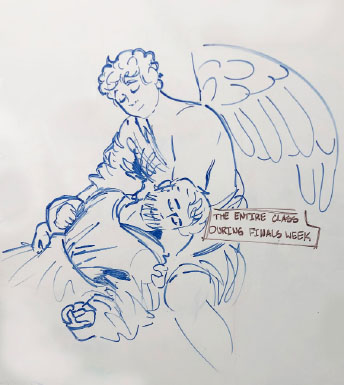 May 25, 2019
The piece above by artist Cody Loud appeared on the white board in Mr. Olson's College Rhetoric classroom....
Group brings awareness to homeless issue
May 6, 2019
In the United States, just under 554,000 people were reported homeless in 2017 by the US Department of...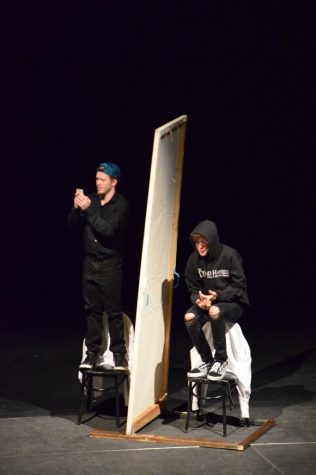 School Safety: Not enough being done
April 6, 2019
There are multiple issues that come along with the topic of school safety and what can be done to keep...