This week's broadcast includes information on the school board's re=opening decision, an interview with SFMS Assistant Principal Wyman, Five minutes of...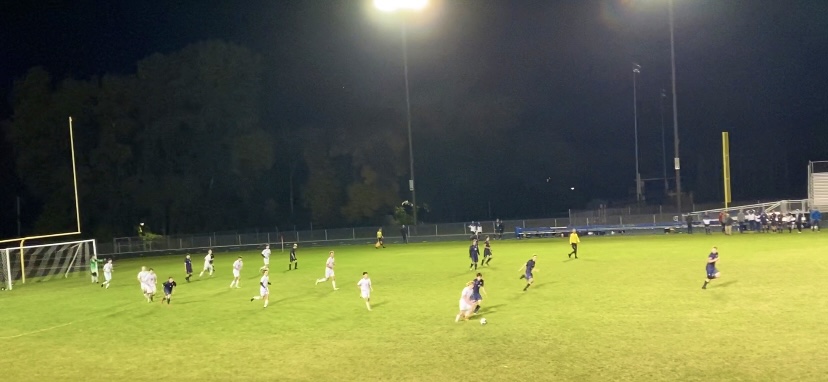 January 25, 2021 • No Comments
On September 29th, 2020 the boy's soccer team celebrated their senior night after a game against North Branch at home.
Feature Story Highlight of the Week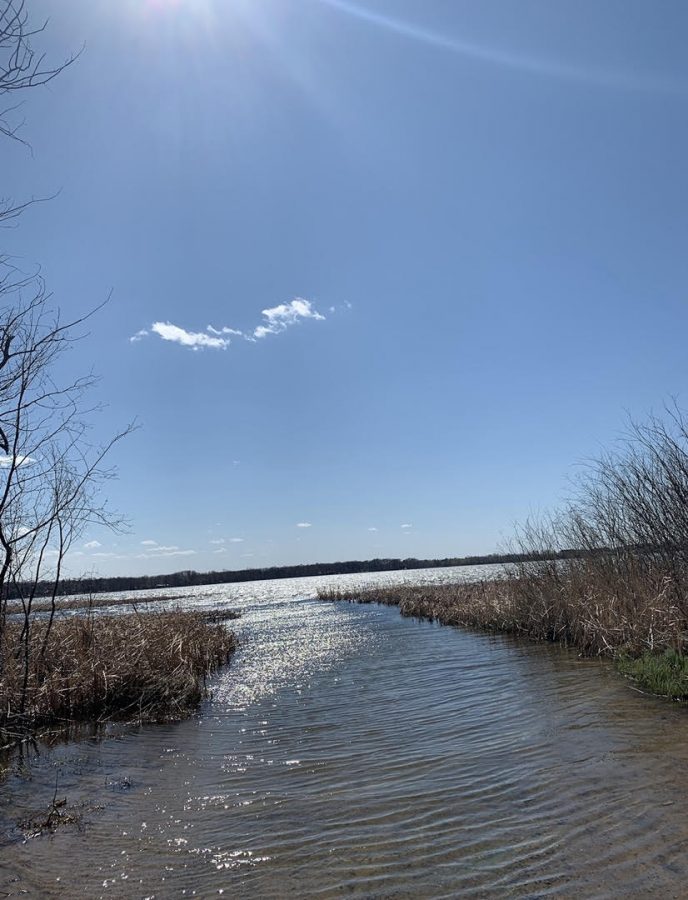 Spencer White, Media Staff
February 11, 2021 • No Comments
In the trying times of COVID (and generally in the existential nightmare of our modern technical era)...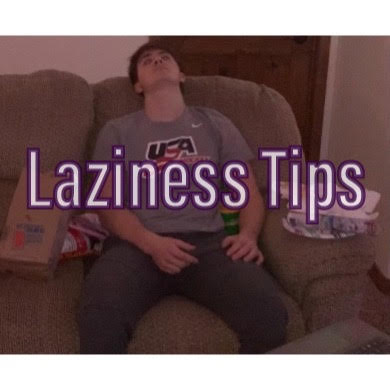 Spencer White, Media Staff
January 30, 2021 • No Comments
If your anything like me, you have been doing some slacking during this school-year. Between the existential...
Recent Opinion Stories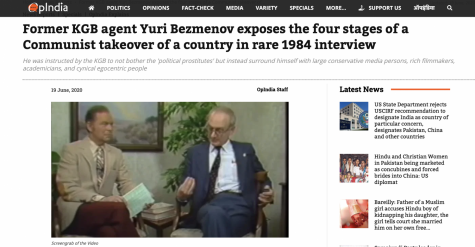 Russian interference: Not just a modern issue
December 11, 2020
Ever since the 2016 presidential election that saw Donald Trump admitted into office, headlines in multiple...
November 30, 2020
Working as a student was a personal decision that I made for myself to increase my independence. I wanted...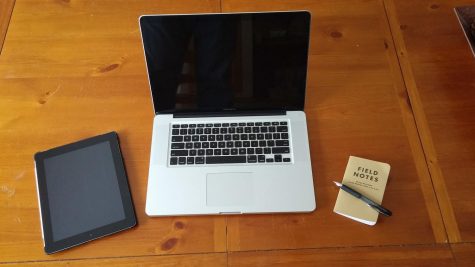 Between The Yellow Pages And The Big Screen
November 9, 2020
Storytelling. We've practiced it for thousands of years, and our standards and range of capability...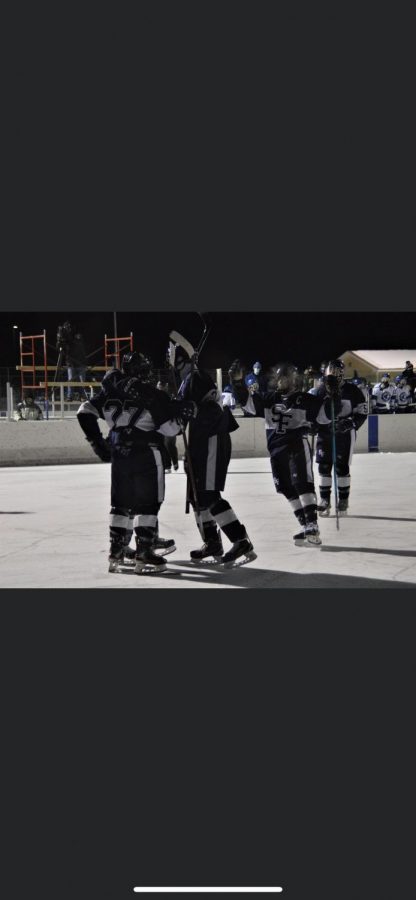 Cody Strate, Media Staff
February 11, 2021 • No Comments
On January 28, the St. Francis Boys High School hockey team played Cambridge-Isanti outside. The game...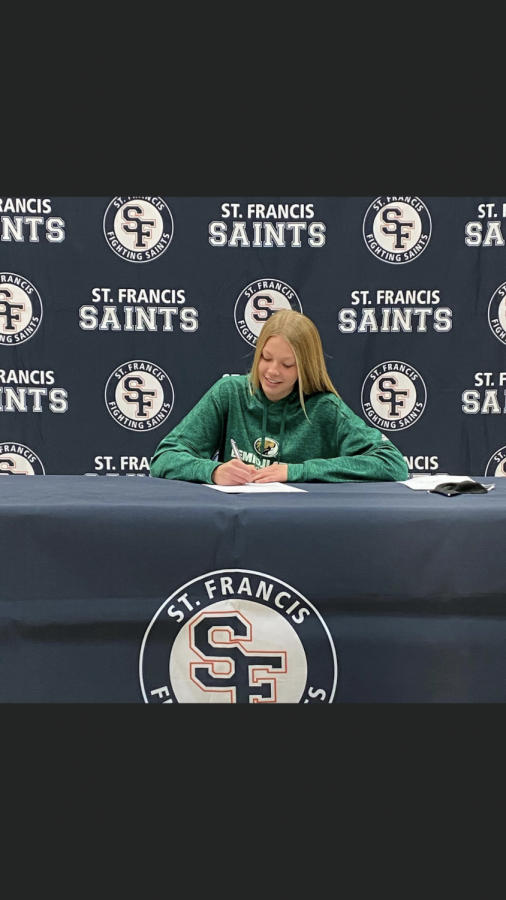 Marah Dolney, Media Staff
December 2, 2020 • No Comments
Senior captain Annika Fingal had a serious injury that took away the rest of her soccer year on August...
Recent Sports Stories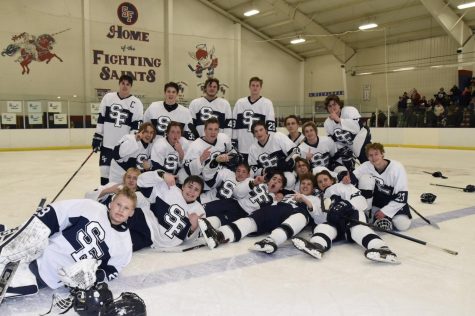 The Strate brothers hit 100 points on the ice
March 4, 2020
This year the boys hockey team has had one of their best seasons yet. The Strate brothers have really...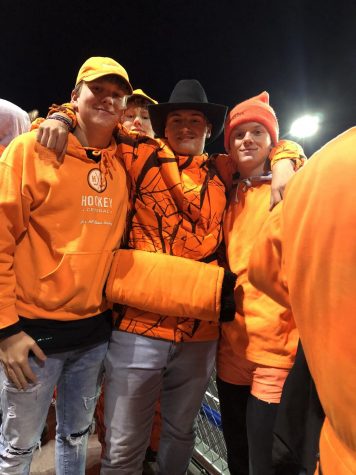 November 19, 2019
As the fall sports season comes to an end, senior athletes are understandably going to miss their high...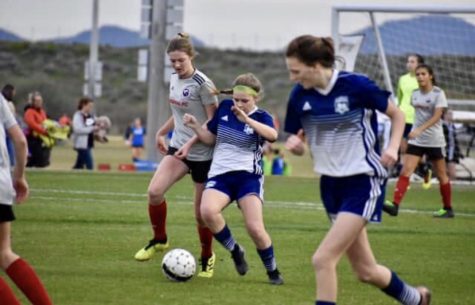 Looking up to my little sister
November 19, 2019
As the older sibling of a freshman in high school, I have found it interesting to look...