With this dive into Thanksgiving week, the SFHS Media team interviewed The Robotics Team, Various Winter Sports Teams, and Staff that previously...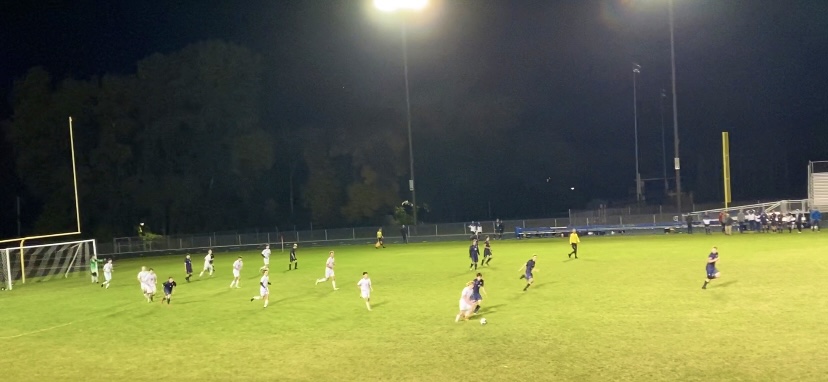 January 25, 2021 • No Comments
On September 29th, 2020 the boy's soccer team celebrated their senior night after a game against North Branch at home.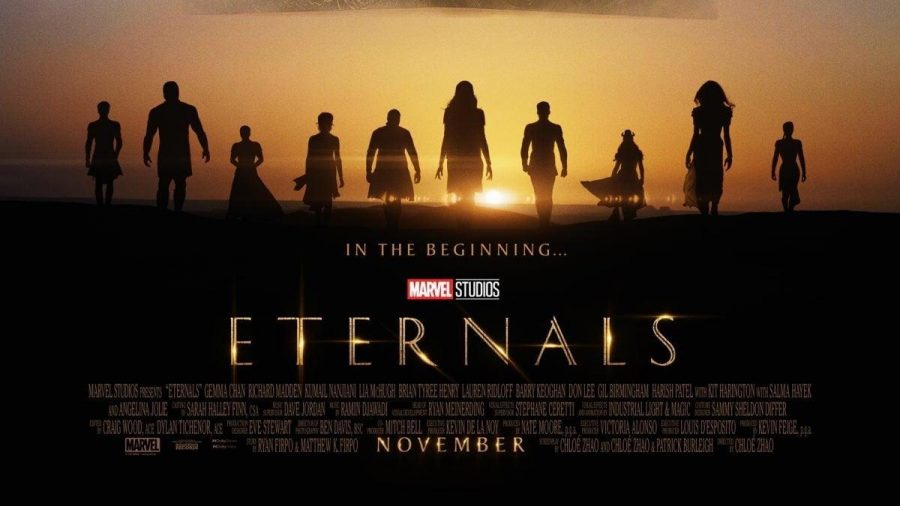 Hanna Lee , Writer
December 1, 2021 • No Comments
"Eternals" The movie that will redefine the mcu as we know it.  The immortal beings...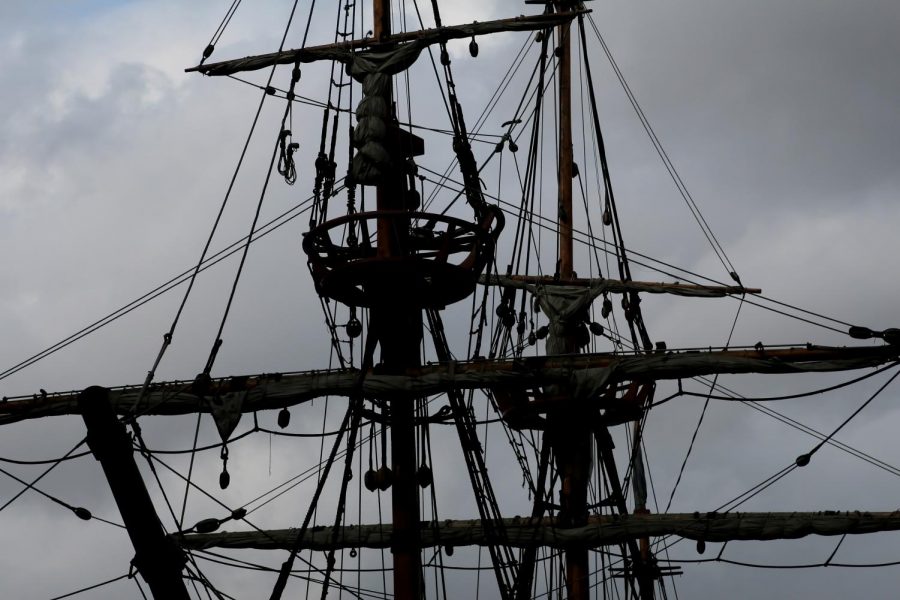 Hanna Lee , Writer
December 1, 2021 • No Comments
This is a story on the history of "The New World", the genocide, the slavery, the origin of white...
Recent Opinion Stories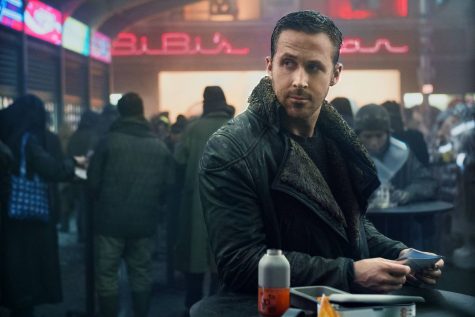 Spencer's Movie Review: Blade Runner 2049 (2017)
March 19, 2021
Welcome back, in the time since I last wrote an article, I have watched several movies worth talking...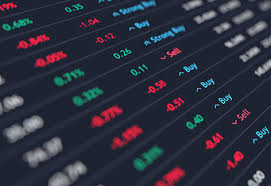 March 2, 2021
Recently, people who don't normally think about the stock market have been intrigued after a group...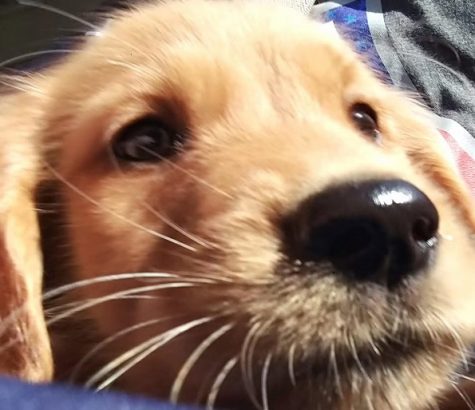 March 1, 2021
Are you looking for a four-legged friend but you just don't know how or where to get one? Today I will...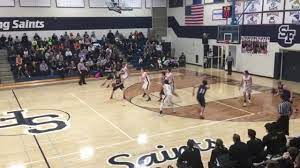 Basketball. An overpowering sport on your mind and body.  Since he could remember, Cody...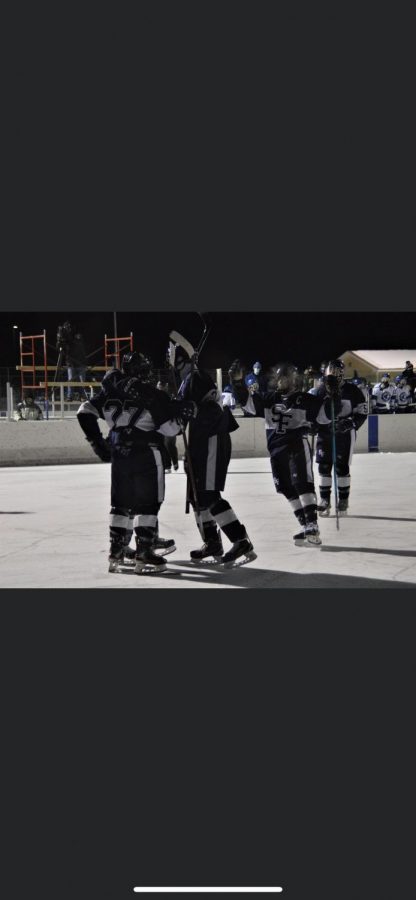 On January 28, the St. Francis Boys High School hockey team played Cambridge-Isanti outside. The game...
Monthly Opinion Poll
What is your Favorite Holiday Song?
Loading...
Sorry, there was an error loading this poll.