The SFHS Today broadcast this week includes world and national news, as well as an interview with Superintendent Beth Giese addressing how the return to...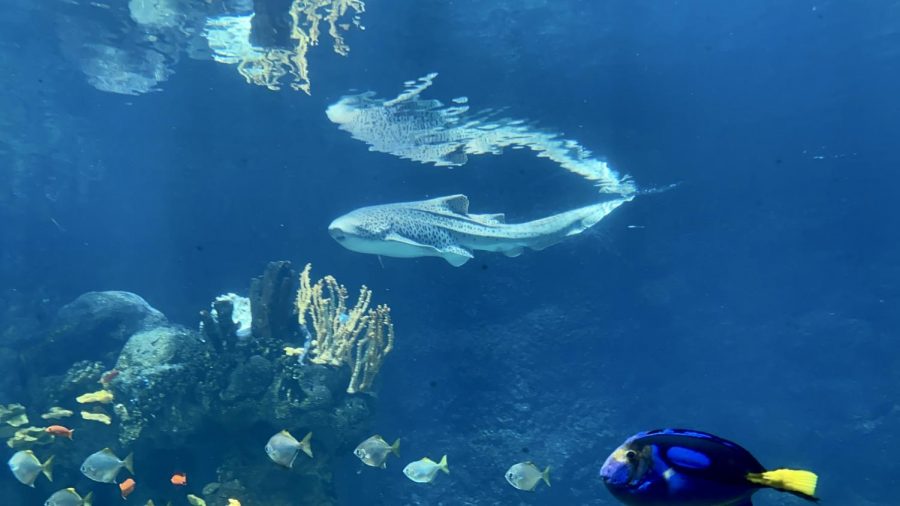 January 20, 2021 • No Comments
The Minnesota Zoo, in Apple Valley, is a great place to get out of the house and have an enjoyable day.
Feature Story Highlight of the Week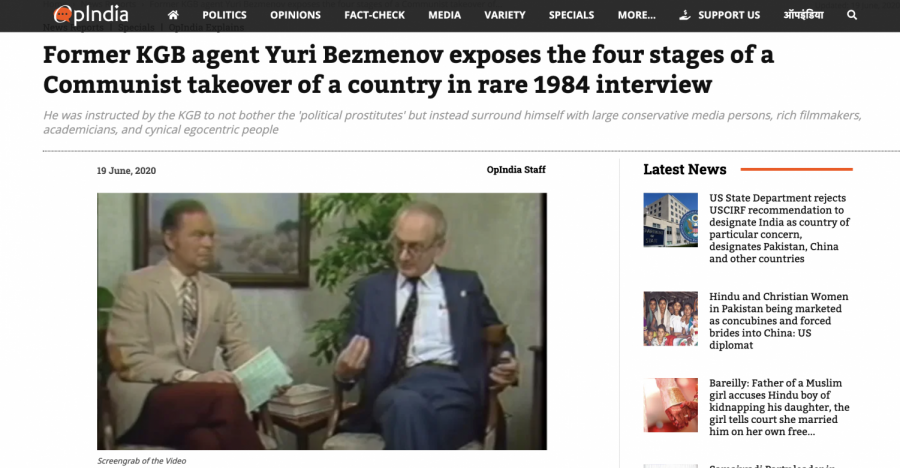 Eli Erickson, Columnist
December 11, 2020 • No Comments
Ever since the 2016 presidential election that saw Donald Trump admitted into office, headlines in multiple...
Vincent Yang, Media Staff
November 30, 2020 • No Comments
Working as a student was a personal decision that I made for myself to increase my independence. I wanted...
Recent Opinion Stories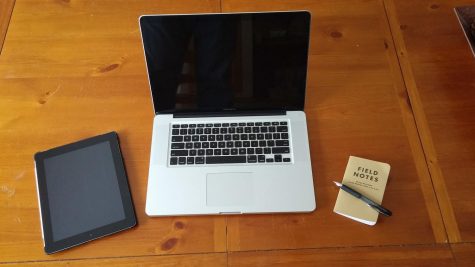 Between The Yellow Pages And The Big Screen
November 9, 2020
Storytelling. We've practiced it for thousands of years, and our standards and range of capability...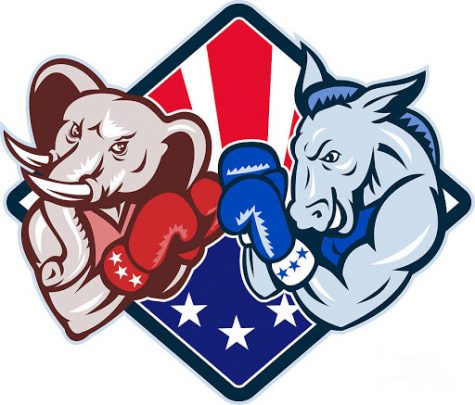 Polarizing Politics don't serve the People
October 23, 2020
With the elections less than two weeks away by now and numerous people making their decisions on which...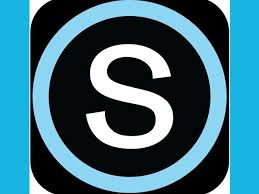 Stuck between Schoology and Google Classroom
October 22, 2020
Throughout the month and a half that has passed since we started using Schoology, there have been...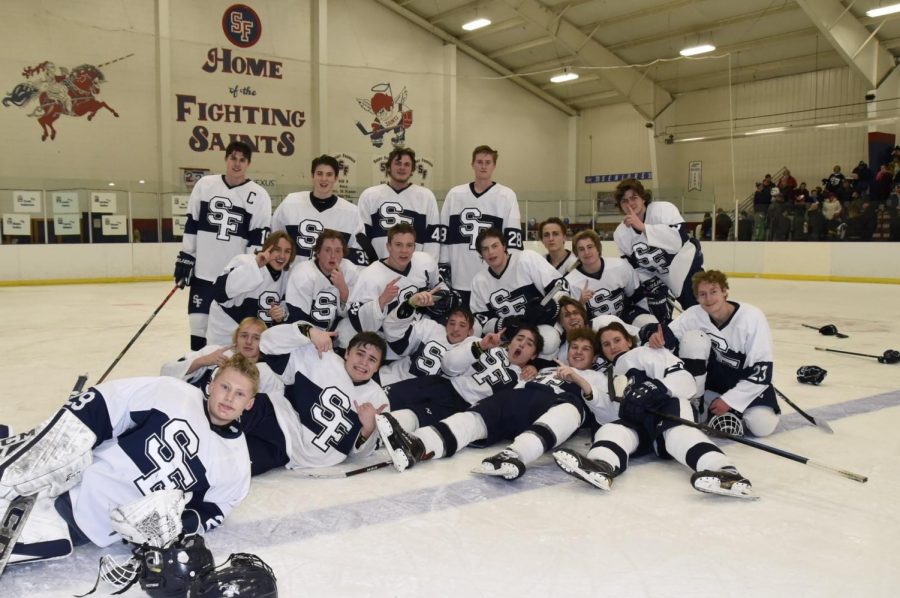 Grace Kolb, Media Staff
March 4, 2020 • No Comments
This year the boys hockey team has had one of their best seasons yet. The Strate brothers have really...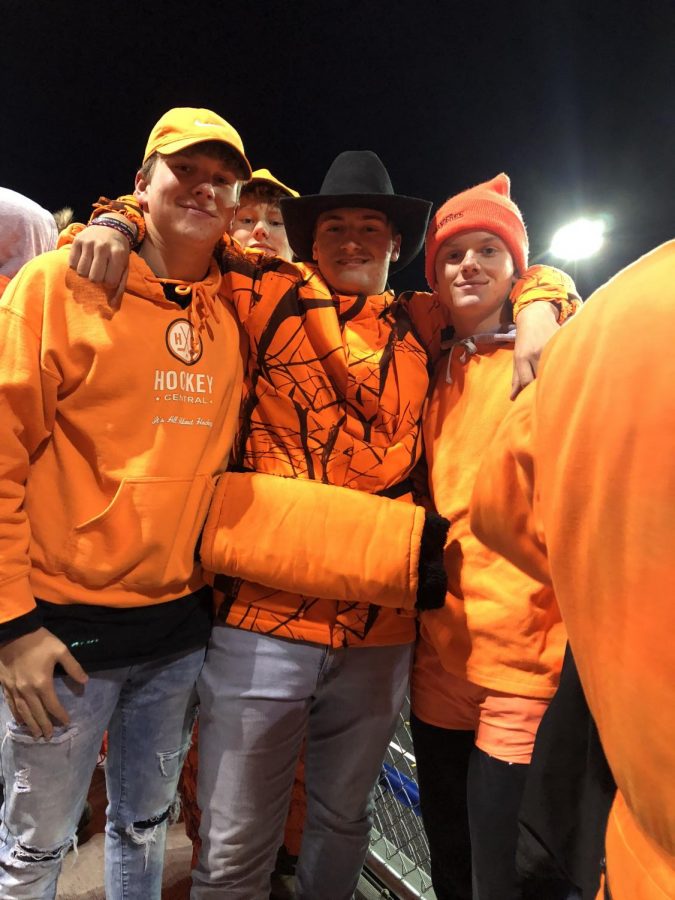 November 19, 2019 • No Comments
As the fall sports season comes to an end, senior athletes are understandably going to miss their high...
Recent Sports Stories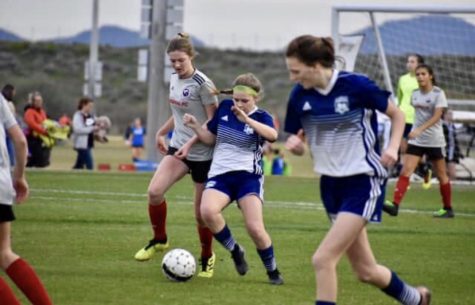 Looking up to my little sister
November 19, 2019
As the older sibling of a freshman in high school, I have found it interesting to look...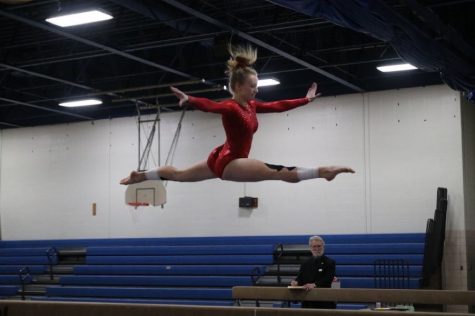 State Gymnast Reflects on Previous Successes
October 15, 2019
Last year, junior Allie Frank had the opportunity to compete with the best gymnasts in the Minnesota...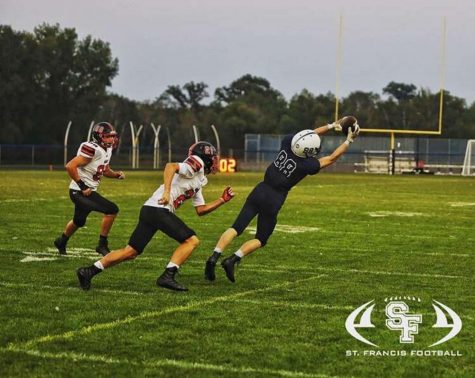 Football Focus: Junior Austin Walvantne
October 14, 2019
As the competitions started, junior Austin Walvatne's High School football season was off to a great...
Sorry, no Tweets were found.