Today's broadcast for November, 4, 2019 features stories about Senior Day, NHS Induction, Kody's Closet, a new feature: Beater of the Week, Sports with...
Feature Story Highlight of the Week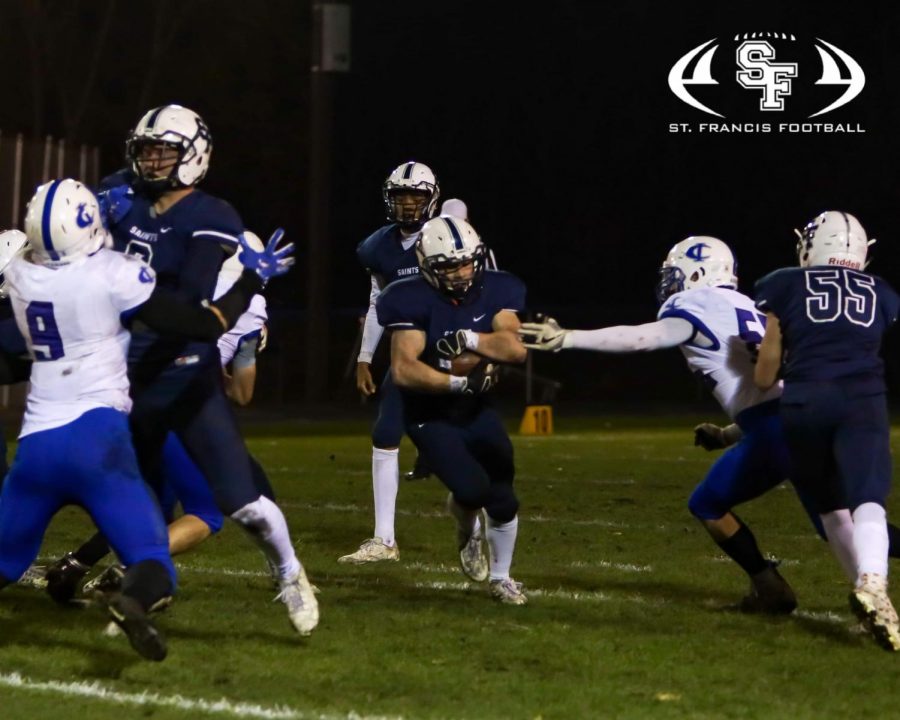 Tate Skogquist, Media Staff
October 24, 2019 • 1 Comment
I've played football since I was 9 years old and I've played with a variety of different kids and...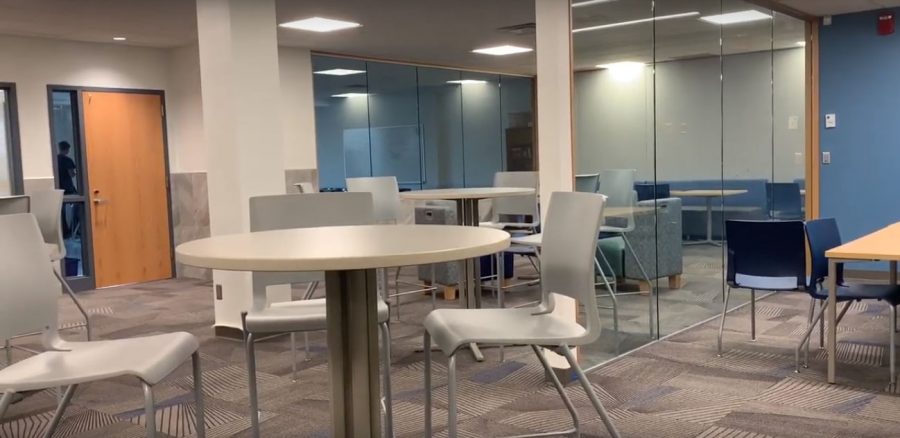 Recent Opinion Stories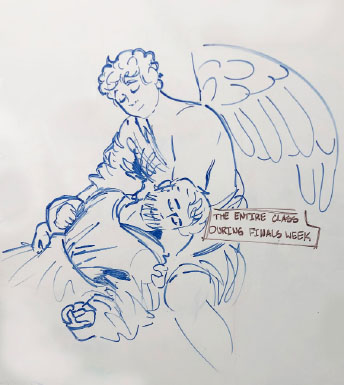 May 25, 2019
The piece above by artist Cody Loud appeared on the white board in Mr. Olson's College Rhetoric classroom....
Group brings awareness to homeless issue
May 6, 2019
In the United States, just under 554,000 people were reported homeless in 2017 by the US Department of...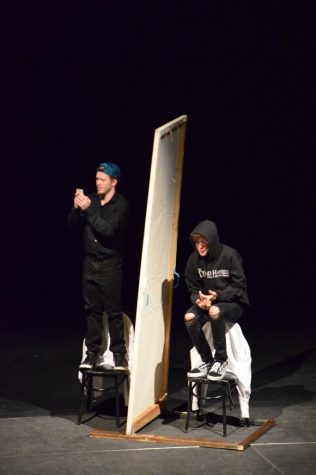 School Safety: Not enough being done
April 6, 2019
There are multiple issues that come along with the topic of school safety and what can be done to keep...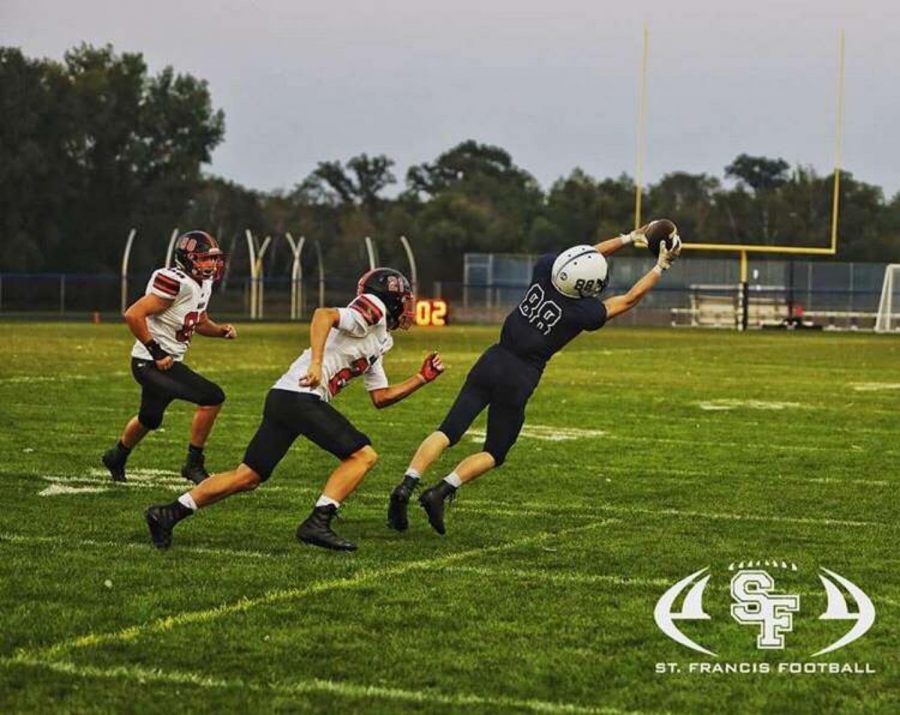 October 14, 2019 • No Comments
As the competitions started, junior Austin Walvatne's High School football season was off to a great...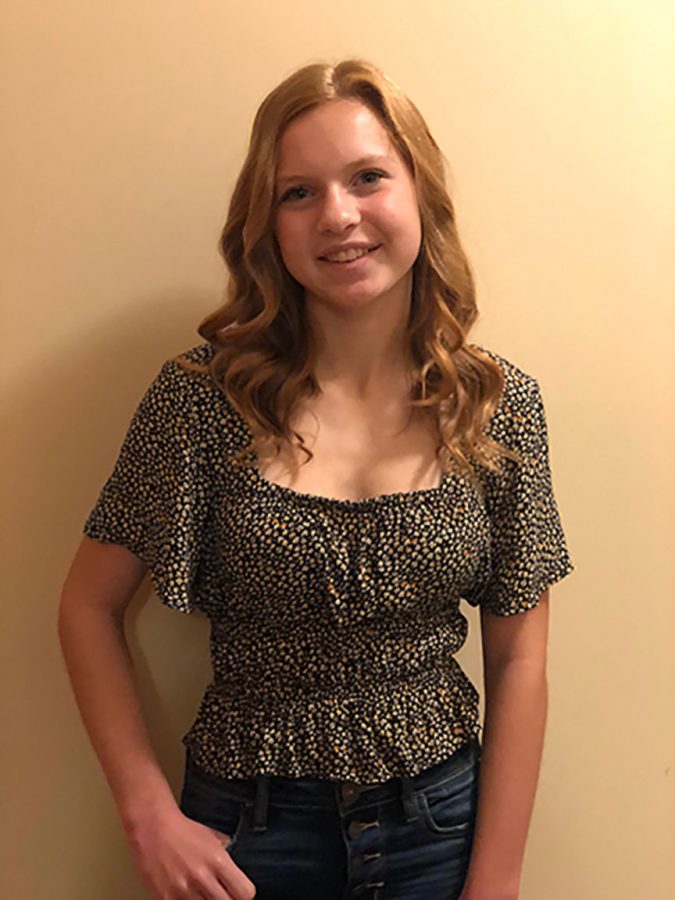 Tanner Arntzen, Media Staff
October 9, 2019 • 1 Comment
Freshman Ali Owens has been playing soccer since she was five years old and has been hooked on it...
Recent Sports Stories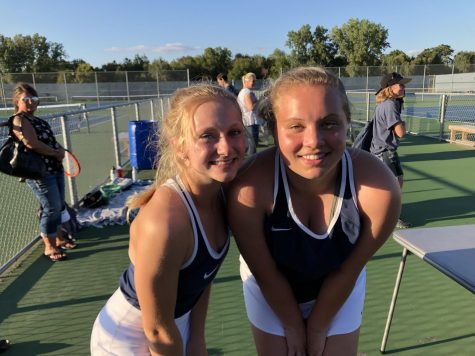 Cross country and Tennis are up and running
October 7, 2019
Fall sports are in full swing and cross country and girls tennis have worked to improve personal records...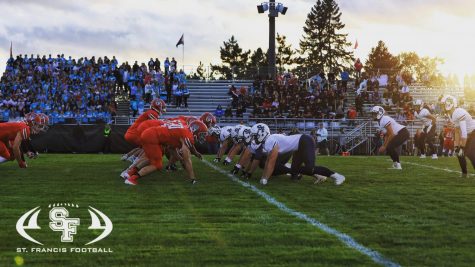 Saints football hopes for homecoming win
October 4, 2019
After five  games The Saint Francis Fighting Saints are 2-3  heading into homecoming - after a close...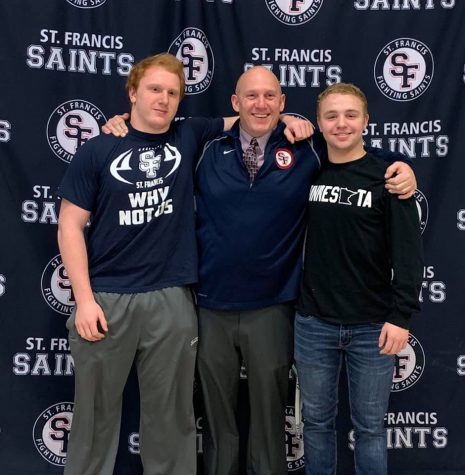 February 27, 2019
Pictured: Wrestlers Kyle Lindenfelser and Joey Lipinski earned the opportunity to compete at State in...