This week on SFHS Today: Trump Corona situation, School Reopening, NHS Induction/Blood drive, 2020-2021 Yearbook, DECA, Outdoor Adventure changes, Girl's...
Feature Story Highlight of the Week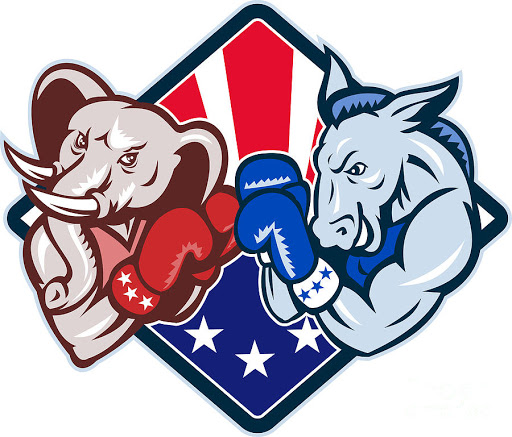 Eli Erickson, Columnist
October 23, 2020 • No Comments
With the elections less than two weeks away by now and numerous people making their decisions on which...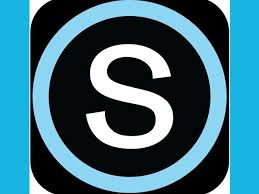 Eli Erickson, Columnist
October 22, 2020 • No Comments
Throughout the month and a half that has passed since we started using Schoology, there have been...
Recent Opinion Stories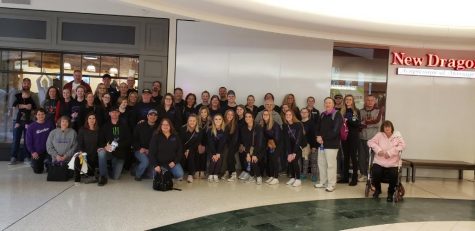 Making a difference in the battle against Type 1 diabetes
March 2, 2020
Every year for as long as I can remember there has been a type 1 diabetes walk at the Mall Of America...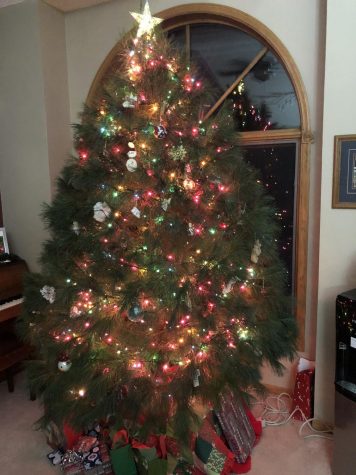 December 17, 2019
Christmas Traditions As Christmas and New Years start to approach, I wanted to ask people...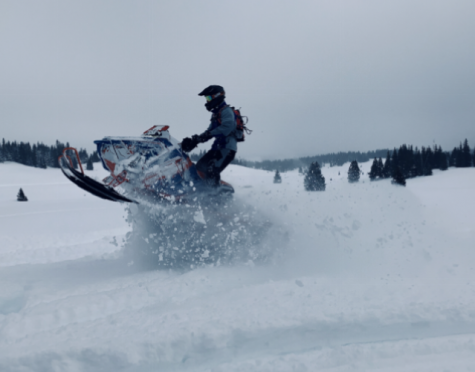 November 21, 2019
  Personally, snowmobiling is a huge part of my family. I spend time out in Colorado...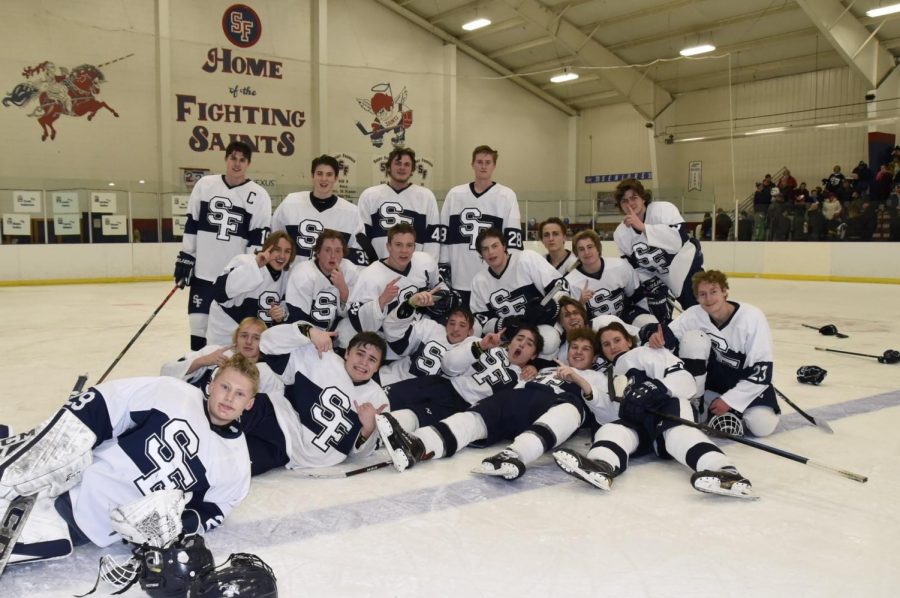 Grace Kolb, Media Staff
March 4, 2020 • No Comments
This year the boys hockey team has had one of their best seasons yet. The Strate brothers have really...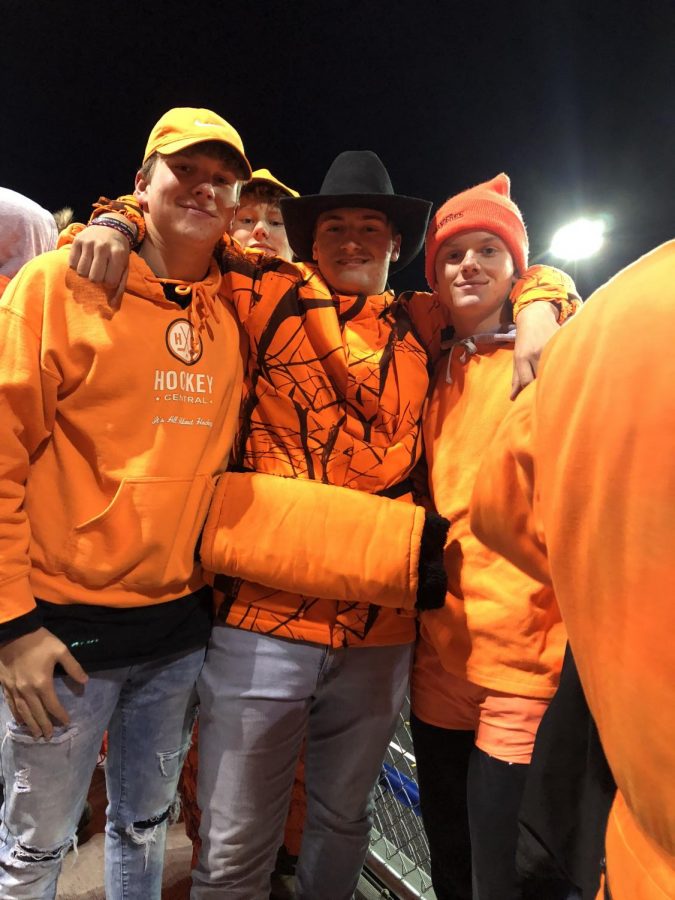 November 19, 2019 • No Comments
As the fall sports season comes to an end, senior athletes are understandably going to miss their high...
Recent Sports Stories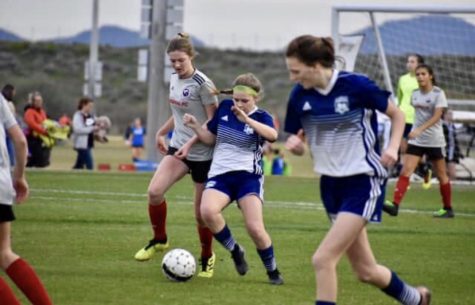 Looking up to my little sister
November 19, 2019
As the older sibling of a freshman in high school, I have found it interesting to look...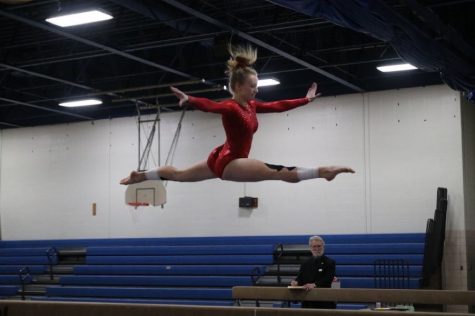 State Gymnast Reflects on Previous Successes
October 15, 2019
Last year, junior Allie Frank had the opportunity to compete with the best gymnasts in the Minnesota...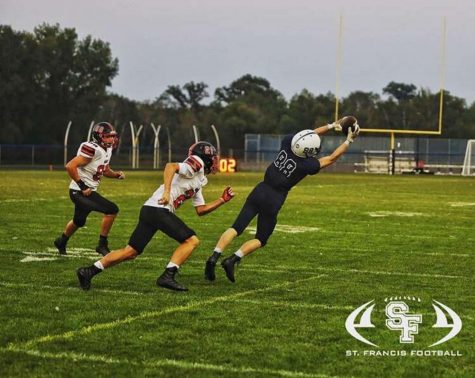 Football Focus: Junior Austin Walvantne
October 14, 2019
As the competitions started, junior Austin Walvatne's High School football season was off to a great...