There is currently no breaking news.
The BREAKING NEWS area will be updated in the future.
December 4 – Start of Trimester 2
December 23 – Winter Break
December 25 – Christmas
January 1 – New Year's Day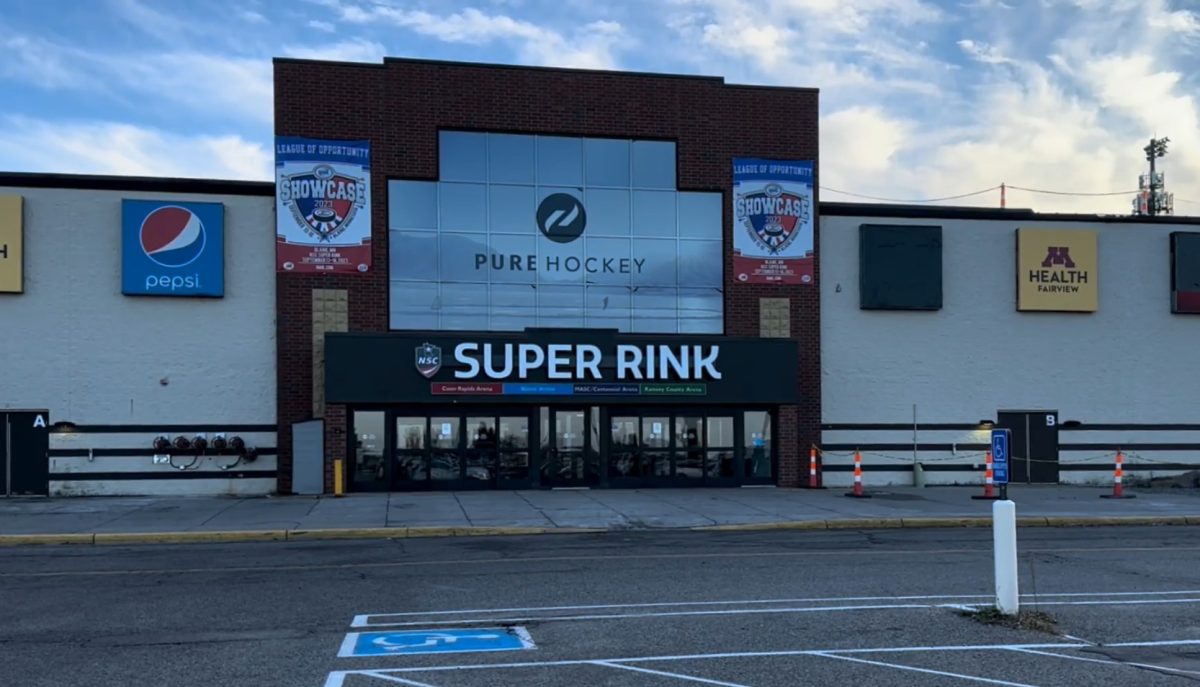 Reporter Brielle Edin slap sticked the high school jobs series getting information from NSC...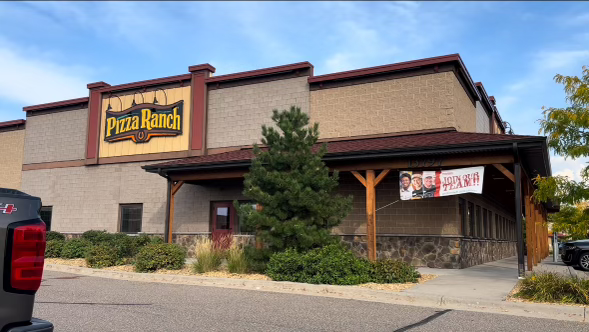 Now that you're in high school you could consider looking for a job, Pizza Ranch is one of many businesses...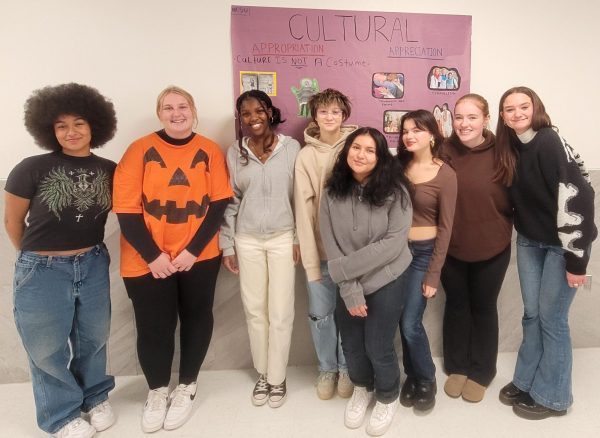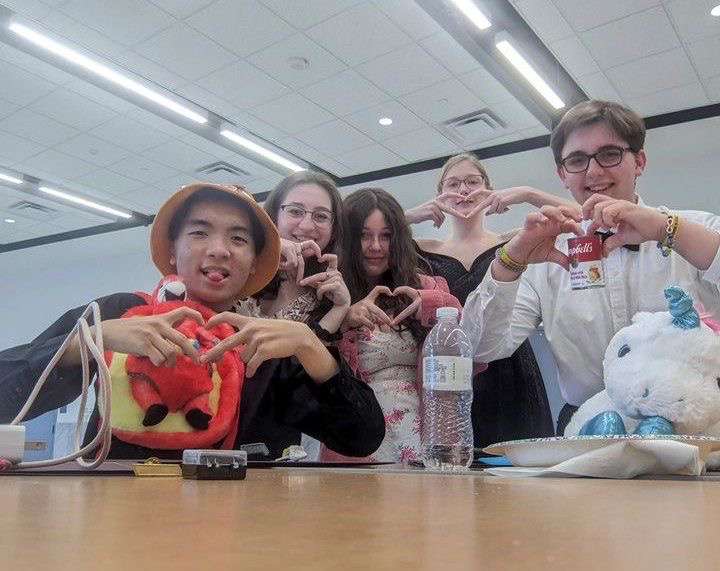 With fall sports and activities coming to an end, some students are searching to join an after school...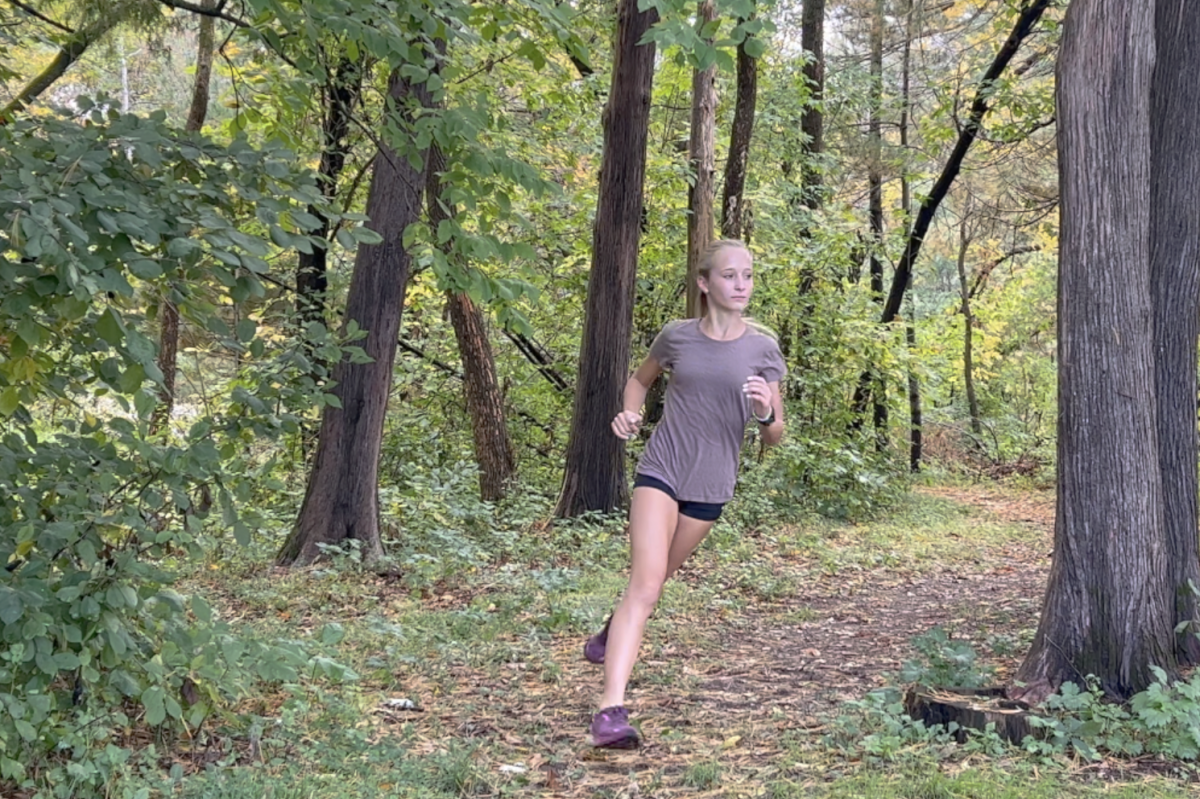 For 8th grader Annie Rolf, running is her joy. Annie recently broke the school 5K record held by Maria...