St. Francis High School

1

Oct 16 / Volleyball

St. Francis High School

35

Oct 12 / Football

St. Francis High School

0

Oct 11 / Boys Soccer

St. Francis High School

1

Oct 9 / Girls Soccer

St. Francis High School

2

Oct 9 / Boys Soccer
February 3: Pep Fest (Snow Week)
February 15: 90-minute Late Start
March 3: End of Trimester 2
March 13: Start of Trimester 3
March 22: 90-minute Late Start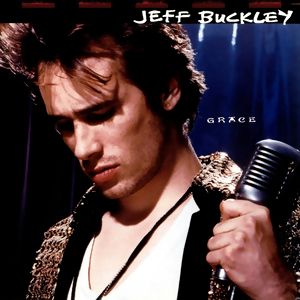 Thom Yorke, Radiohead's frontman, is said to have been inspired by Late American Singer-Songwriter...
Within the field of business, there are among many different marketing structures, specifically designed...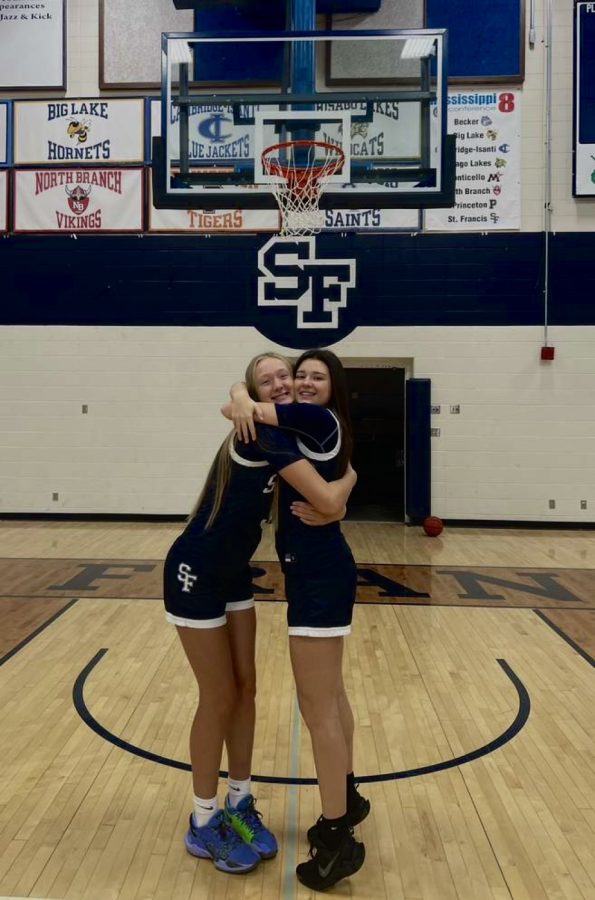 As fall sports came to an end, winter sports started up last week. Senior captains Maddie Johnson and...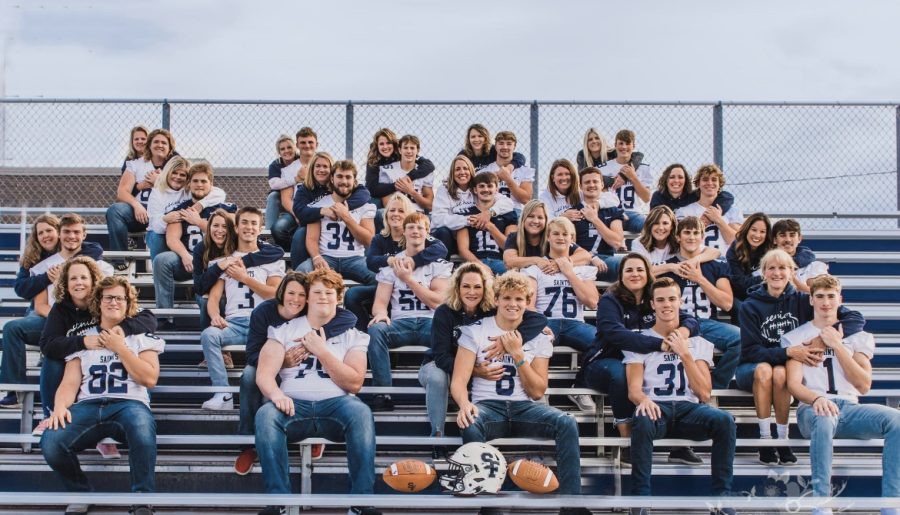 The fighting Saints varsity football team faced a fierce battle on October 19 when they faced off with...
Monthly Opinion Poll
With registration happening, what is your favorite subject?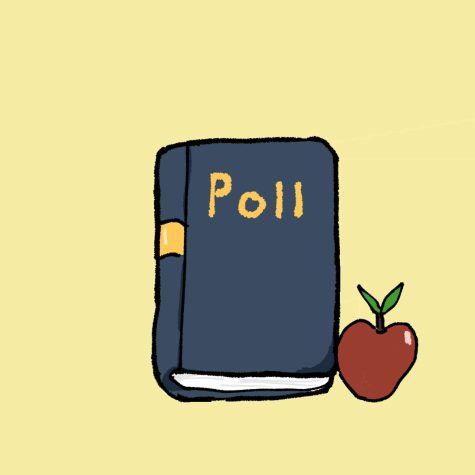 Loading...
Sorry, there was an error loading this poll.