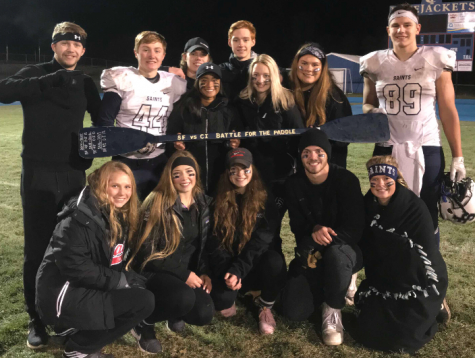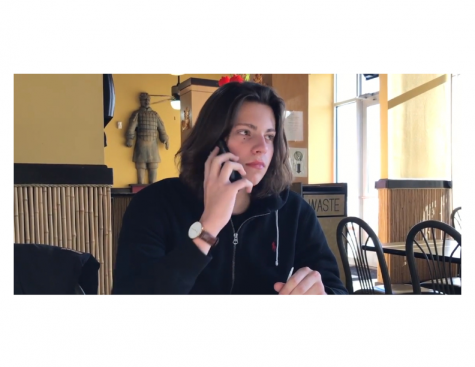 Francesco Ferrari, Media Staff
May 19, 2018 • No Comments
Being an exchange student is not easy. You have to face lots of challenges: meet a whole new culture...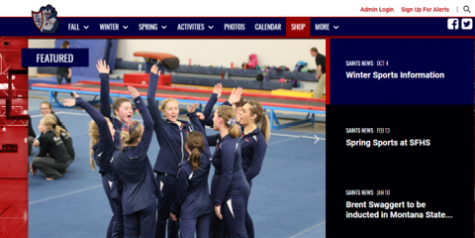 Eli Hylen, Staff Writer
April 19, 2018 • No Comments
Being involved in school to many students sounds nerdy, not fun, or a waste of time but the undeniable...
Recent Opinion Stories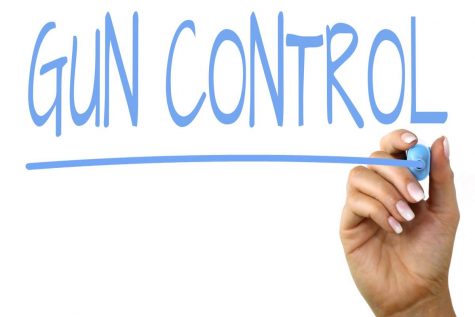 School community gives opinions on gun control
February 15, 2018
In the United States guns have always been a part of Americans lives, for better or for worse. Controversy...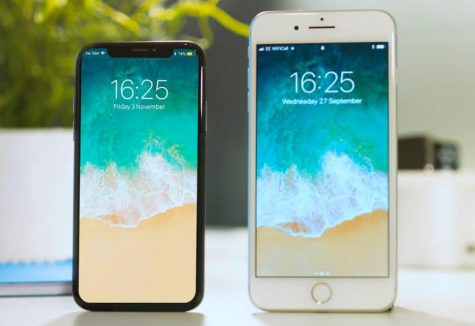 Apple Introduces iPhone X and 8
February 7, 2018
On November 3rd, Apple released their most powerful and yet beautiful phone yet.  With a 5.8 inch Super...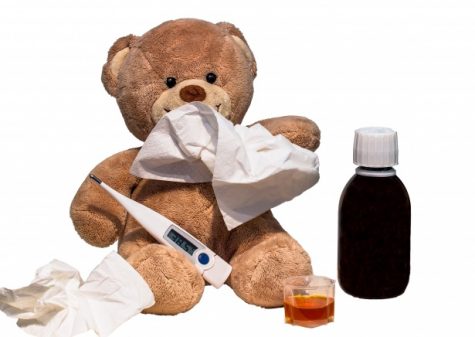 When mom says, "Button up" – listen, but not because you'll catch a cold
January 19, 2018
As the cold weather approaches, parents remind their children time and time again to put a winter jacket...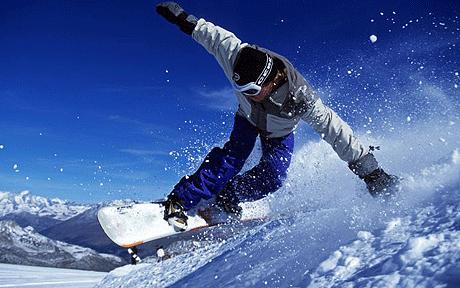 November 1, 2018 • No Comments
At St. Francis High School, there is an abundance of sports. From football, to volleyball, to gymnastics,...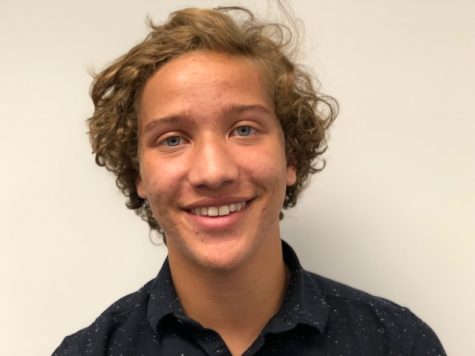 October 2, 2018 • No Comments
Senior Nathan Atkinson first found his passion in soccer when he was just a kindergartener. From...
Recent Sports Stories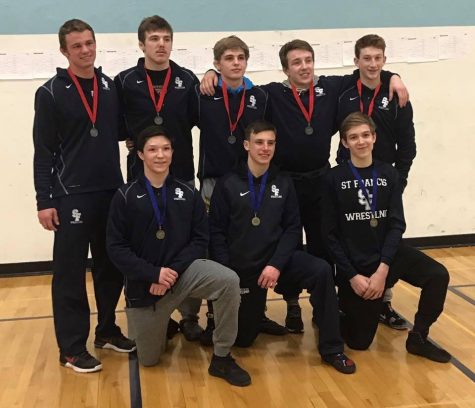 Varsity wrestlers, ranked in state, look forward to senior year
February 1, 2018
Over the years, St. Francis varsity wrestling has been very successful. There are currently four SFHS...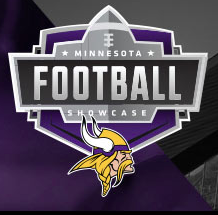 SFHS Senior Zach Gust Competes in MN All Star Football Game
January 31, 2018
St. Francis High School Senior, Zach Gust,was chosen to compete in the Minnesota All Star Football game...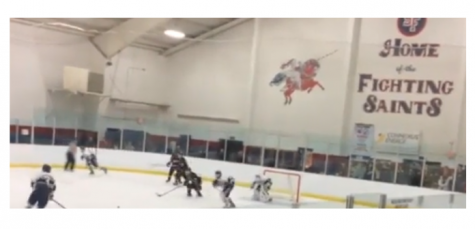 Hockey captains lead the way for the team
January 25, 2018
Beyond plays and strategy and training, each year coaches have another important decision to make; they...