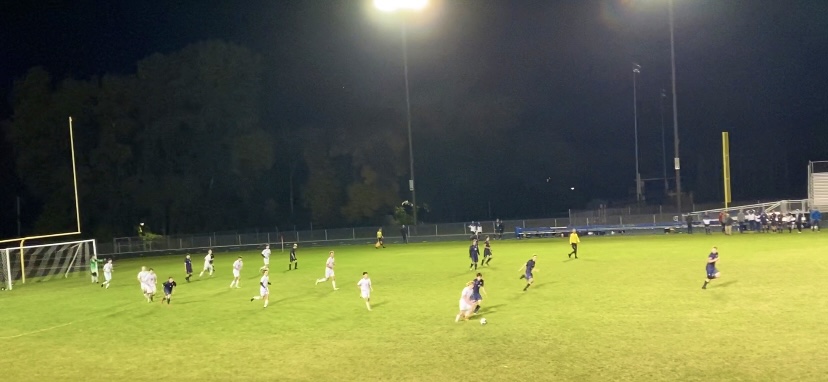 January 25, 2021 • No Comments
On September 29th, 2020 the boy's soccer team celebrated their senior night after a game against North Branch at home.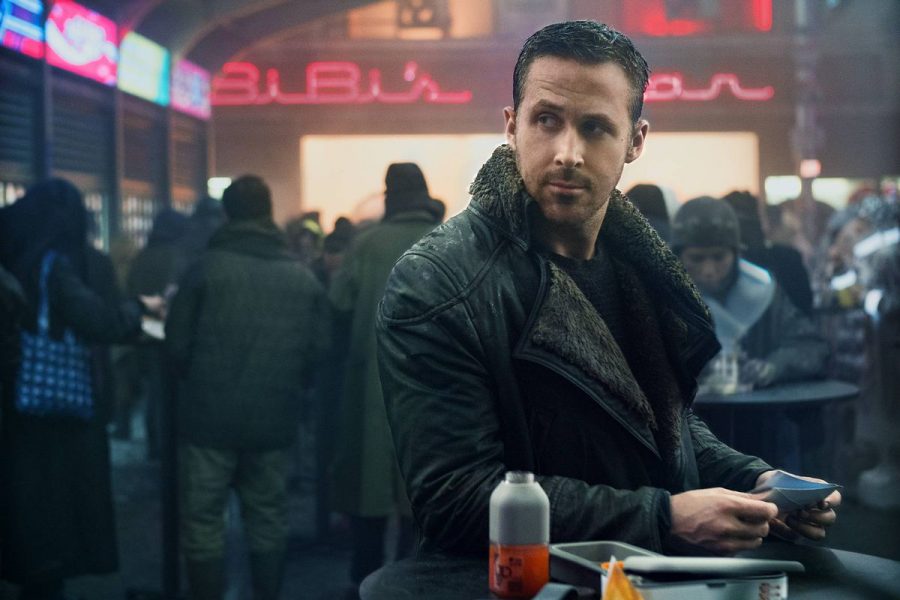 Spencer White, Media Staff
March 19, 2021 • No Comments
Welcome back, in the time since I last wrote an article, I have watched several movies worth talking...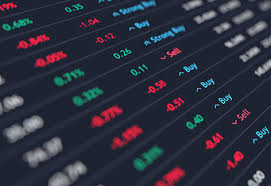 Eli Erickson, Media Staff
March 2, 2021 • No Comments
Recently, people who don't normally think about the stock market have been intrigued after a group...
Recent Opinion Stories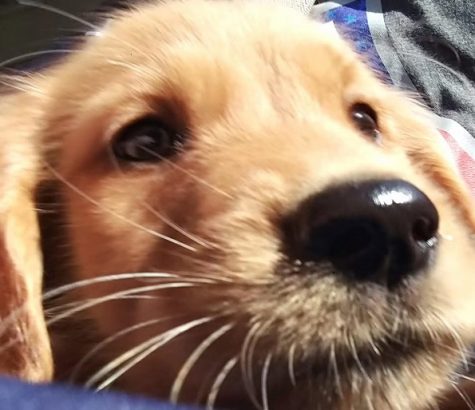 March 1, 2021
Are you looking for a four-legged friend but you just don't know how or where to get one? Today I will...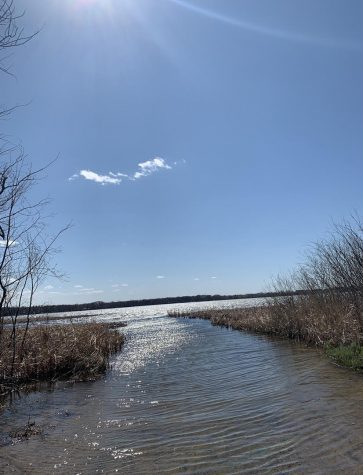 The Joys of Simple Wilderness Living in the Chaotic Times of Covid
February 11, 2021
In the trying times of COVID (and generally in the existential nightmare of our modern technical era)...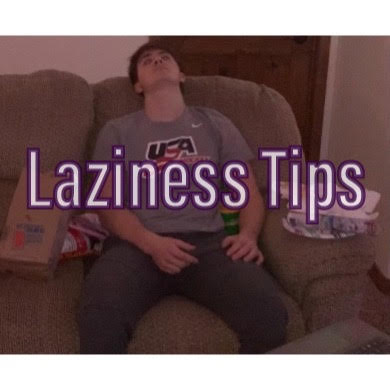 The Complete Guide to Laziness in Distance Learning
January 30, 2021
If your anything like me, you have been doing some slacking during this school-year. Between the existential...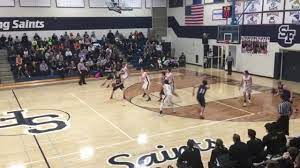 Madison Rothbauer, Media Staff
March 10, 2021 • No Comments
Basketball. An overpowering sport on your mind and body.  Since he could remember, Cody...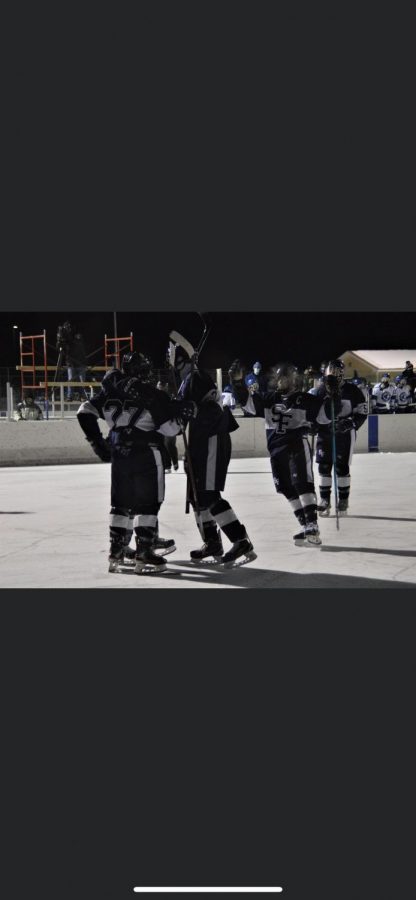 Cody Strate, Media Staff
February 11, 2021 • No Comments
On January 28, the St. Francis Boys High School hockey team played Cambridge-Isanti outside. The game...
Recent Sports Stories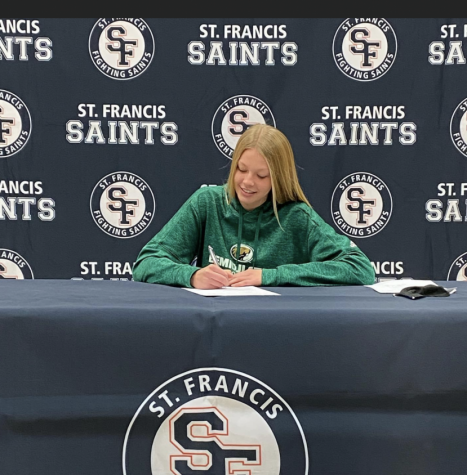 Soccer Captain Signs with D2 College Despite Injury
December 2, 2020
Senior captain Annika Fingal had a serious injury that took away the rest of her soccer year on August...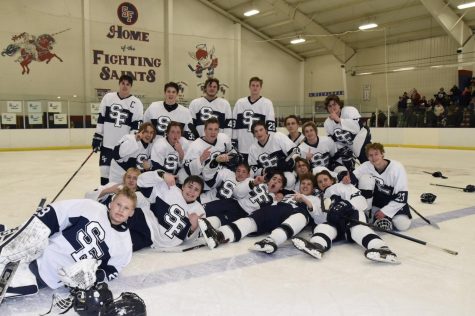 The Strate brothers hit 100 points on the ice
March 4, 2020
This year the boys hockey team has had one of their best seasons yet. The Strate brothers have really...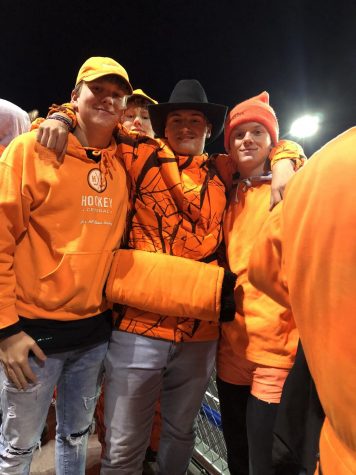 November 19, 2019
As the fall sports season comes to an end, senior athletes are understandably going to miss their high...
Sorry, no Tweets were found.