Top Music Releases of 2014
Hang on for a minute...we're trying to find some more stories you might like.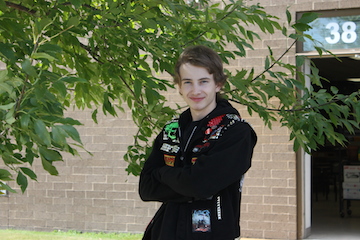 More stories from Matt Garaghty
Whether they're scrambling to redeem themselves or build on the momentum they earned, a new year is a fresh start for musicians and singers alike. After the past year, it seems like most of these artists will have to somehow make a comeback for their less than exciting musical efforts.
Nothing from the metal camp shook the foundations of the music industry quite like Carcass did with Surgical Steel, or any pop artist take the mainstream by storm as Miley Cyrus did in 2013.
Yet, just because 2014 was more or less a bust doesn't mean that nothing noteworthy was produced. Countless underground rappers & headbangers made their breakthrough this year, as well as already large acts making even larger statements.
Listed below are eight of my personal favorites from 2014, as well as a few that surprised me.
Machine Head Bloodstone & Diamonds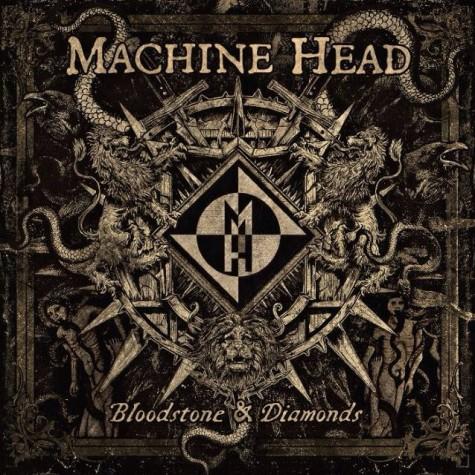 Machine Head have made a career out of making their fans tilt their head in confusion, but with their November release & single "Now We Die," fans were rather overcome with joy; and rightfully so. Machine Head cancelled a North American tour with three stellar guest acts to finish the record, and the end result is something to be more than proud of. The new album, Bloodstone & Diamonds, encompasses everything you love about the Oakland foursome, plus an extra punch to the chest. If the first two tracks don't completely flatten you, nothing will. 8/10
Behemoth The Satanist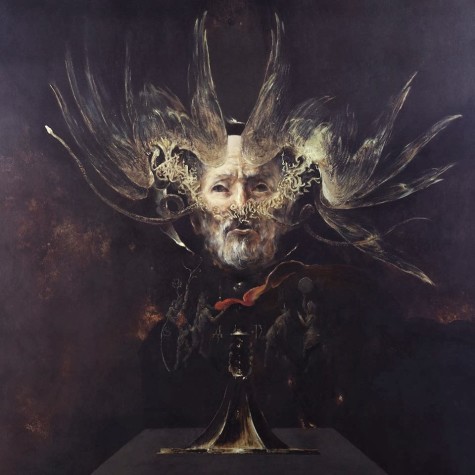 Recovering from leukemia, Behemoth mastermind and frontman Adam "Nergal" Darski makes a striking comeback with The Satanist. The band takes a darker, more furious twist into the unknown, and add a deeper level of atmosphere to their sound, which can clearly be heard on the opening track. The album climaxes during the unending assault of "Ora Pro Nobis Lucifer," and ends with the seven minute masterpiece "O' Father O' Satan O' Sun." The Satanist sets the bar high for future metal releases, and rightfully so. After all, how many artists have successfully combined beauty with brutality? 9/10
Hoodie Allen People Keep Talking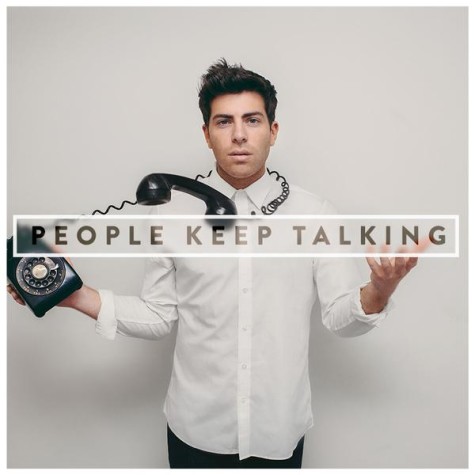 You wouldn't expect somebody to give up a job with Google to pursue a career in hip hop, but that's exactly what Steven Markowitz did. After releasing a number of mixtapes independently, Allen released his first official full album, debuting at number eight on the Billboard 200. The record starts out slow, but quickly jumps into arguably some of the best hip hop I've heard in years. Songs like "Movie," "I Won't Mind," and "The Real Thing" all shine bright in their own, and showcase how far this young rapper has come. The record changes pace often, which isn't a bad thing. In fact, it works to the records advantage. Upbeat songs like "All About It," featuring Ed Sheeran, pair well with laid back tracks, like the bonus track "Marlie's Song." All in all, every track on People Keep Talking can stand alone strong by itself, but all of them together stand even stronger. 9/10
Iron Reagan Tyranny of Will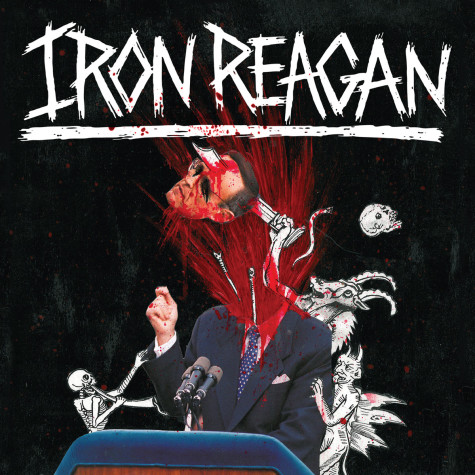 The second full length release from the RVA group sounds exactly how you would expect: Raw, angry, and fast. Nothing changes much within the Iron Reagan camp, as they continue to write songs about partying, greed, violence, and poking fun at serious social issues. Of course, what would an Iron Reagan album be without political satire directed towards America's very own Ronald Reagan? Whether you're a punk, metalhead, hardcore fan, or just want something a little offensive to blast during the next ridiculous government protest, this record is for you. 7/10
Brantley Gilbert Just As I Am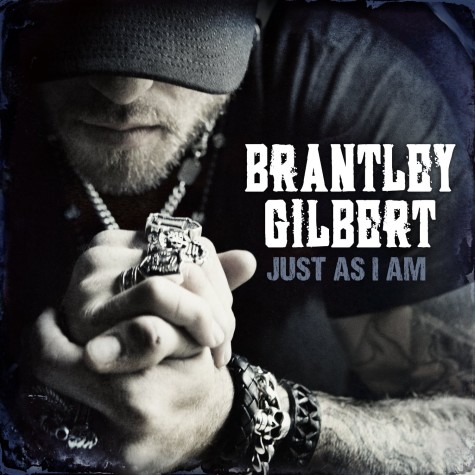 Reaching gold status in America and selling 713,000 copies since the release of Brantley Gilbert's third album, Just As I Am, the 29 year old country star makes his presence quite obvious, topping the country charts and dominating the radio with the lead single "Bottom's Up." The young singer makes use of distorted guitars and catchy choruses without sacrificing the classic country vibe the genre was built on, creating a more modern sound for young and old country fans alike. Just As I Am features a guest appearance from Justin Moore and Thomas Rhett on the smash hit "Small Town Throwdown," and an uncompromising attitude that is guaranteed to last. 8/10
Revocation Deathless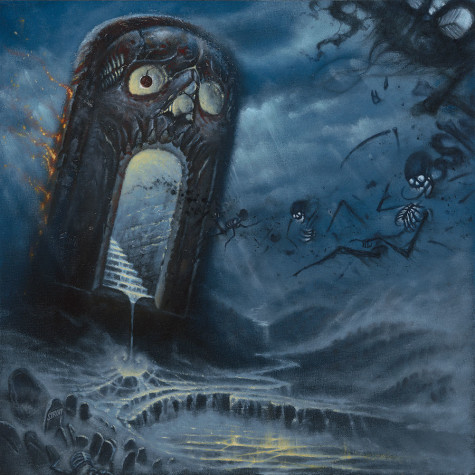 After releasing four albums of technical wizardry, David Davidson and co. create yet another over the top, ferocious, absolute fret burning record. Released only a short 14 months after their progressive self-titled release, Deathless has no shortage of riffs or solos to make your head spin. The band launches directly into their 48 minute assault with "A Debt Owed to the Grave," and takes a more evil turn on the monster track "Madness Opus." The energy of the bands thrash metal influences is saturated throughout the record, and is sure to take this young group to the next level. 9/10
Jason Derulo Talk Dirty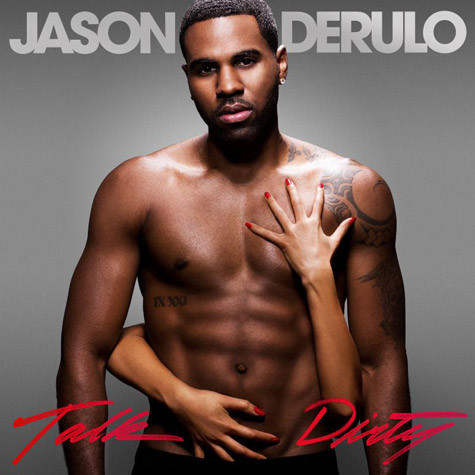 Featuring seven songs from his previous album, Talk Dirty is more than a record of recycled material. Aside from the ballad "Marry Me," the release is loaded with hits perfect for the club like "Talk Dirty," "Wiggle" and "Kama Sutra." The new release shows a different side to the 25 year old artist without straying too far from his roots, as he shoots for the fences in an attempt to cement his place in contemporary music. Plus, who doesn't love a guest performance by Snoop Dogg? 7/10
Milky Chance Sadnecessary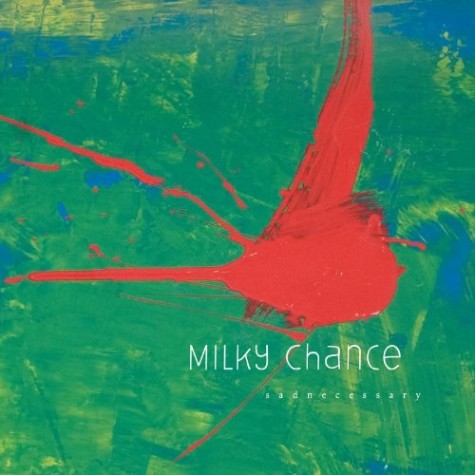 Hailing from Kassel, Germany, the duo of Dausch and Rehbein quickly became recognizable throughout Germany following the release of their record Sadnecessary. After only eight months of the release of the hit single "Stolen Dance," Milky Chance had already won the 1Live Krone award, as well as topped the charts throughout Europe. The entire record continues with the same melancholy tone and pace as the lead single, but offers a surprisingly diverse amount of songs. "Down by the River" and "Sweet Sun" both shine beyond what would be expected from an indie group, yet would fit in with any band performing at Coachella or South by Southwest. 7/10
Keep your ears peeled for the next big records in 2015!