How SFHS Handles Threats of Violence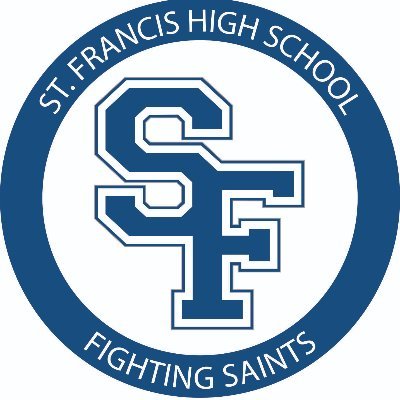 Although school shootings and violence continue to make headlines, such as the recent shooting of a school bus driver and a 15-year-old football star in North Minneapolis, often these events get overlooked if it isn't happening in the community in which people live.
This year, in St. Francis Area Schools, there have been several threats that have been reported to parents via voicemail and email.
Students have been asking questions about what information they can receive when there is a threat in the school and why older students are not on the same mailing list as parents for school announcements that involve their personal safety.
The district does have protocols in place for these situations.  
"If the police are involved, they help us draft out communications," said Superintendent Beth Giese. "If it is an active case we try to keep it vague. You have to remember when this information goes out, we rarely have all the details, and it is being worked out very quickly.  That is why you often see an initial correspondence from me, and then a follow-up with more events and details." 
In addition, Amanda Witzmann from the communications team followed up  to explain more of the process.
"To communicate emergency messages, we use Infinite Campus," said Witzmann. "On Infinite Campus, we only have the option to send emergency messages to staff and parents/guardians."
Witzmann believes there is a good reason for not including students in the chain of communication.
"We do not want to have panic, rumors, etcetera," she said. "Guardians will be able to discuss their messages to their students if they choose to. If we have an event or threat that will directly impact students, we will be doing whatever possible to keep our students and staff safe."
Some students at the high school want to be looped in faster in order to make their own decisions. When the last TikTok threat was announced, many students decided to stay home. When students heard about another local threat allegedly involving two students outside of school hours, they were concerned they didn't find out until they were already in the building, 
"It's hard to come to school knowing there's a potential threat. Like, maybe it will happen, maybe it won't. I'd rather not risk it, though," said senior Emma Doerr. 
"I came to school not knowing about the threat and I was on edge all day. My parents didn't tell me, which is why I wish the district would email the students too," Amanda Smith, Senior.
Witzmann said that the district would communicate with students when they felt the need. 
"We don't share information lightly and we want to be sure we have the correct and relevant information," she said, " as well as make sure the threats are credible."