While Hurricane Lee approached, my family and I went on a trip to Boston, Massachusetts. 
As a blended family, facing this adventure together helped us strengthen our relationships and explore a new part of the country.
As Minnesotans, we were interested in what we might experience as Hurricane Lee hit landfall. We experienced a roller coaster of temperatures – from 90 degrees dropping to 60 degrees within hours. 
The weather was my stepbrother, Logan Hartse's, favorite part of the trip. He claims that he wasn't scared at all of the hurricane, while his sister Sofia Hartse contradicted that. 
Story continues below advertisement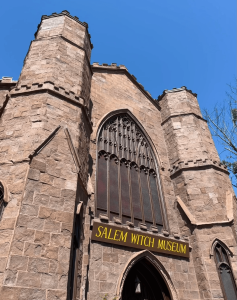 "Logan was pretty scared," she said. "I think I heard him crying on the flight home."
Our beach plans were canceled by the high tides generated by the storm, but we went to Salem, Massachusetts instead and took in some history about the witch trials. It was cool to see that my sophomore English class reading of The Crucible had real-life implications.
Traveling around Boston, Massachusetts is quite unique. Similar to Minnesota, driving through the cities there are lots of on and off-ramps directing you throughout the city. In Boston as well as off and on ramps there are underground ramps that connect together and go in and out of traffic. As chaotic as that seems, driving through Boston was actually quite smooth. It was amazing to see how well people can zipper merge… would you imagine that in Minnesota?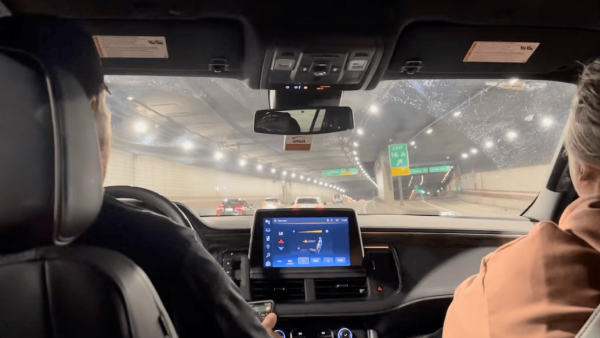 The whole trip was very enjoyable, it was a fun way to explore the eastern United States while building relationships with my blended family. To anyone considering traveling to New England, especially during the autumn months, I would highly recommend taking the time to get out there.