Being an exchange student is not easy, but I'd do it again
Italian exchange student Francesco Ferrari reflects on his time at SFHS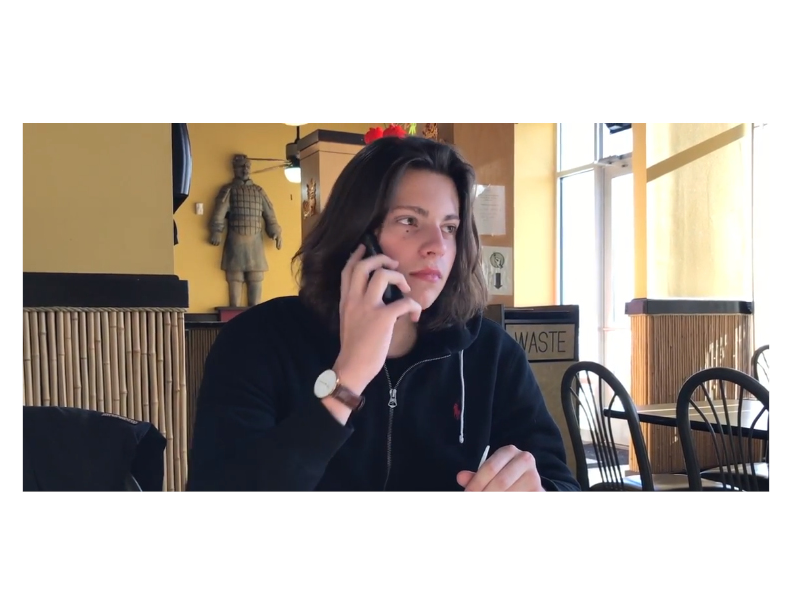 Francesco Ferrari, Media Staff
May 19, 2018
Being an exchange student is not easy.
You have to face lots of challenges: meet a whole new culture and try to fit in it, go to a school you've never been to before with people you don't know, live with a new family that will eventually be just like your real one.
Anytime somebody asks me why I did this I tell them it's something words can't explain: it's a unique experience I will never be able to be in again, it's getting out of my comfort zone and discover new habits, new traditions and new way of thinking about what's around me.
This is what I personally think; so I asked two of my fellow exchange students what they think to see if they actually live this experience the same way I do.
First of all I asked Rikuto: he's from Japan and joined the program to improve his English.
Rikuto is a special person to me because we live together: my host family is hosting both me and Rikuto, so we share the same roof.
It's amazing to live not only with a family from a different country but with a brother from somewhere so different too.
I asked him a few questions, including how Japan is different from the US.
He says Americans are usually more friendly than Japanese people, the school is harder in the United States and that both countries are very passionate about sports.
He also goes to a boy school in Japan so going to Saint Francis was a major change for him.
Next I asked Flurin, from Switzerland: he's very happy he's joined the program and did it because he wanted his English improved as well as getting to know a different culture. He would definitely recommend this to a friend, because he both got the chance to improve his English and to grow up as a man.
Both Flurin and Rikuto seemed really enthusiastic, and that's why I think a great majority of exchange students feel the same way I do and would definitely recommend doing this to anybody else.
*Editor's Note – while a member of SFHS Media, Francesco started a feature called "Where in the World is Francesco Ferarri?"