Student Council re-invents homecoming dance
After a hiatus, the homecoming dance gets a make-over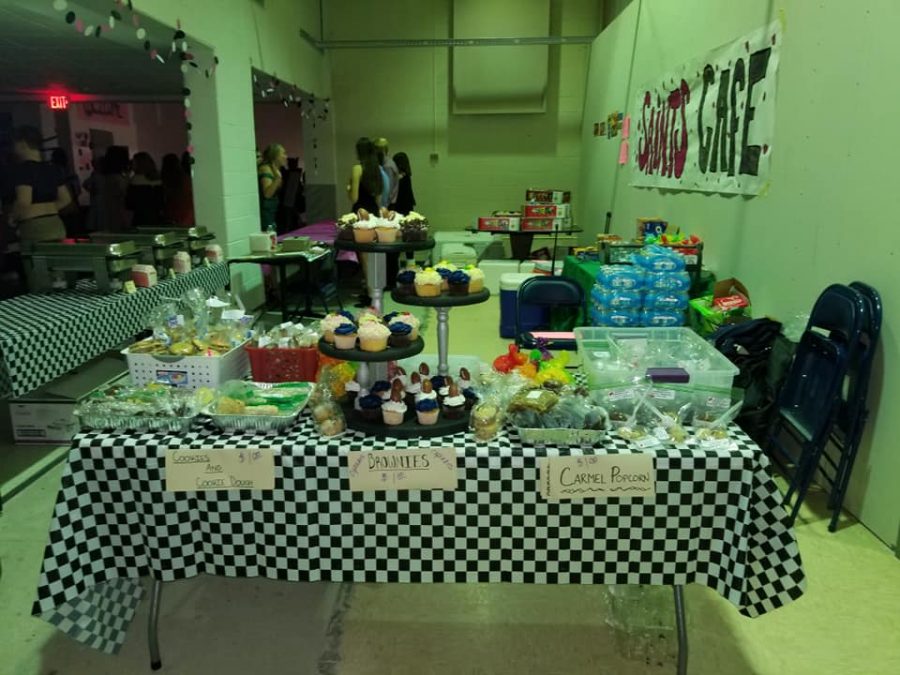 It has been three years since St. Francis High School hosted a homecoming dance and this year the student body decided to rekindle the tradition.
Student apathy contributed to the decline of the dance, so Student Council decided it wasn't worth the work if only a small number of people showed up. Even the King and Queen stopped attending the dance. 
This year, under the leadership of Deb Paquay, Student Council is trying to encourage more school spirit, so they are trying some changes.
"Most schools have a homecoming dance, so why not St. Francis?" said Paquay.
Students in different grade levels had their own opinions about the changes. 
"Since this is the first homecoming dance I think it will be fun, new, and different," said junior Ava Dupont.
 Other students were excited that the dance will feature Buffalo Wild Wings – 2,500 wings to be exact. The wings will cost an additional $10 for a food ticket, which includes 10 wings, a drink, and a side. 
In another shift, homecoming royalty will be acknowledged at the homecoming football game during halftime, instead of during the pep fest. In fact, they found out at pep fest that they were nominated. 
Although Student Council has implemented a number of changes,  there will be all of the same activities as last year such as powder puff, power buff and dress-up days at school leading up to the football game.
 This event is meant to bring together the students of St. Francis High School.
"Overall we just want homecoming week to be a great celebration for the students at St. Francis High School," said Paquay, "and most importantly just get involved".
The dance is on October 5th from 8-11pm in the Commons of the high school and is going to be taking place in the commons.  Unlike morp or prom, this dance is welcoming grades from 9th to 12th. As the minds behind the dance, student council decided the theme would be "Rockin Back to the 50's".  It is a semi-formal dance and at the door it costs $15.00 to get in.