There is currently no breaking news.
The BREAKING NEWS area will be updated in the future.
March 13: Start of Trimester 3
March 20: Pepfest for State
March 21: Boys Basketball to STATE Tournament
March 22: 90-minute Late Start
March 23: Band Concert at 7 pm in SFHS PAC
March 27: School Board Meeting
March 30: Choir Concert in SFHS PAC
Weather
March 31
34°/ 29°
Moderate or heavy snow showers
April 1
39°/ 20°
Moderate or heavy snow showers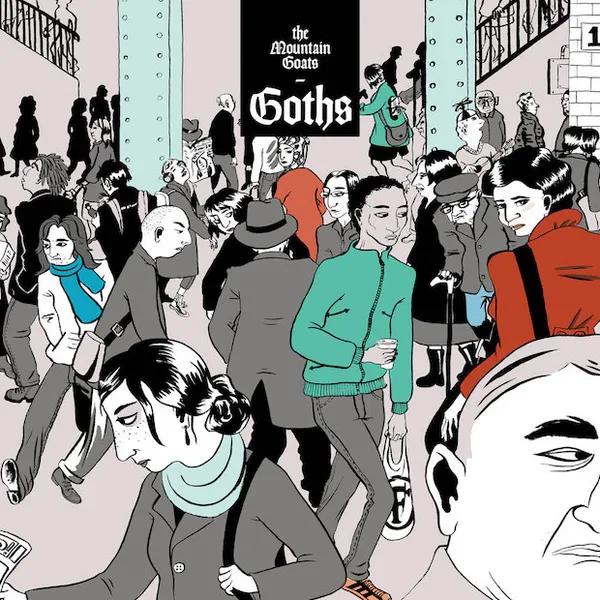 In the second episode of Soud Surfing, Samual Asid covers an under-the-radar concept album from The Mountain...
As someone who loves the Renaissance period, when I heard that the Minneapolis Institute of Art (MIA)...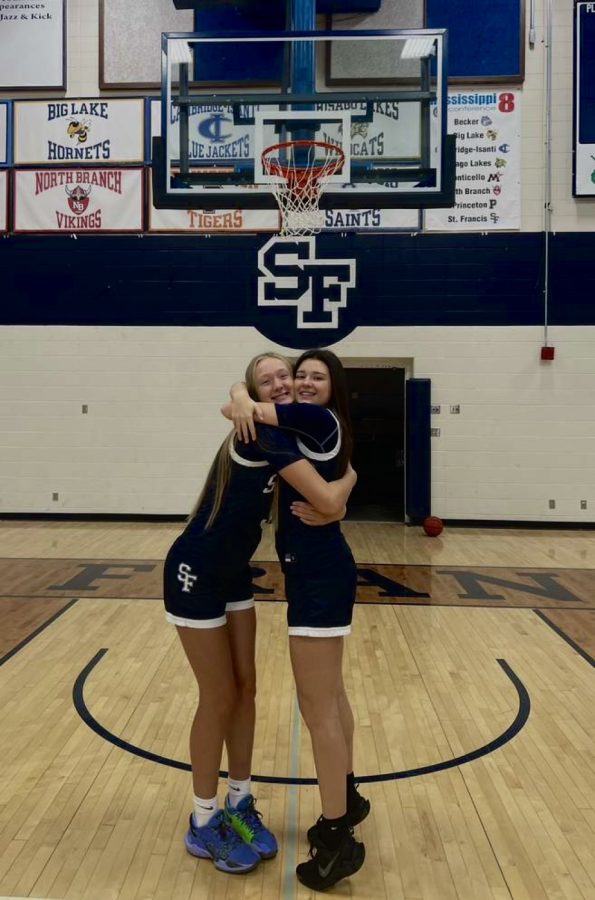 As fall sports came to an end, winter sports started up last week. Senior captains Maddie Johnson and...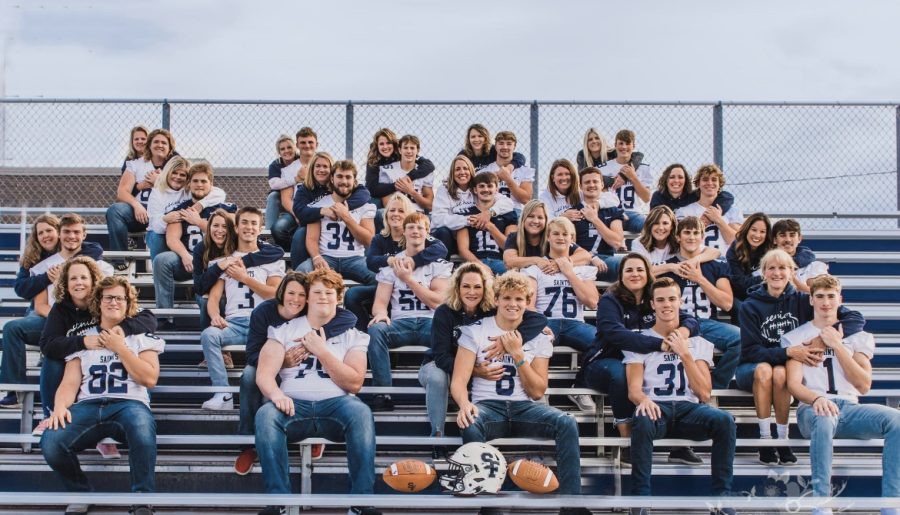 The fighting Saints varsity football team faced a fierce battle on October 19 when they faced off with...
Monthly Opinion Poll
Which holiday do you look forward to the most?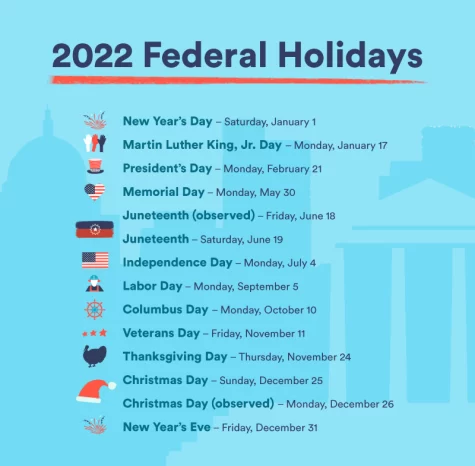 Loading...
Sorry, there was an error loading this poll.