Mackenzie Casper, Graphic Artist
February 28, 2022 • No Comments
Within the field of business, there are among many different marketing structures, specifically designed...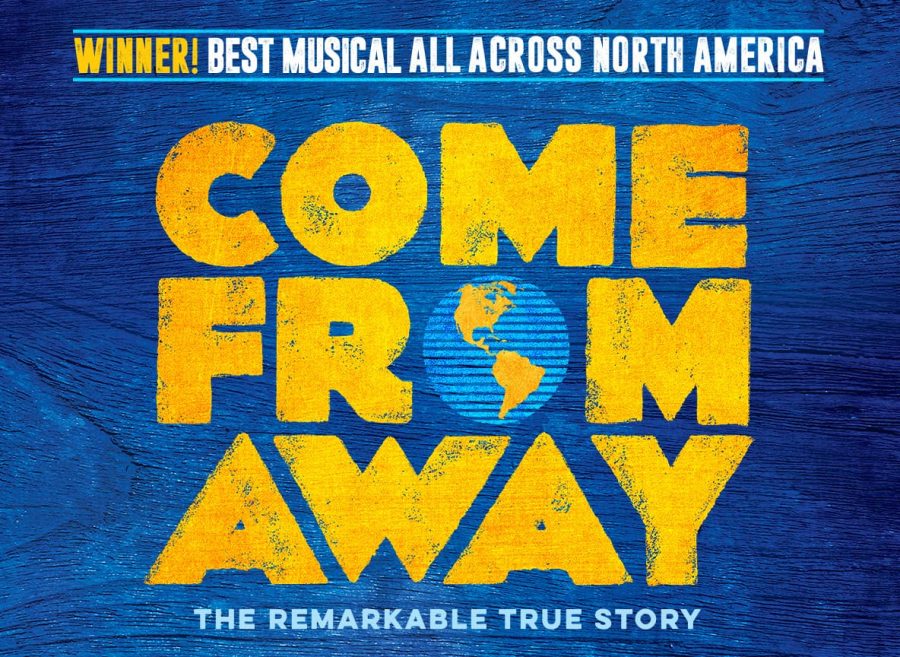 Milo Thul, Producing Editor
January 27, 2022 • No Comments
"Come From Away" was a show I was scared to see. What scared me was that this show is about the 9/11...
Recent Opinion Stories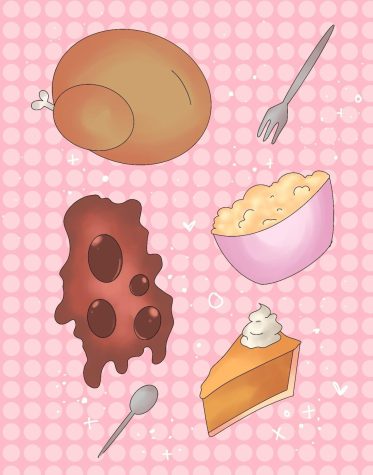 What Are People Gobbling Up This Thanksgiving?
January 9, 2022
As the holiday season begins, many people move straight from Halloween to Christmas, but many forget...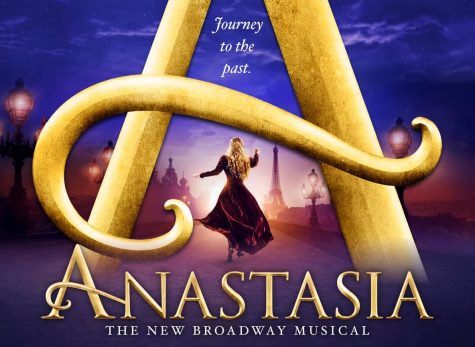 December 20, 2021
Walking into the theater, I knew nothing about Anastasia. I was aware there was an animated film of it...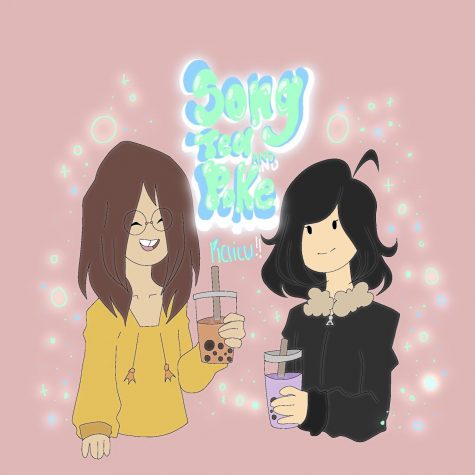 December 20, 2021
With Foods and Drinks from the continent of Asia continuously growing in popularity as they spread across...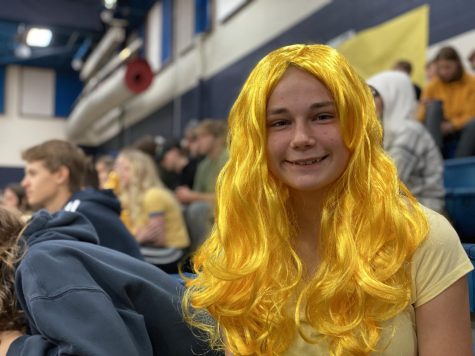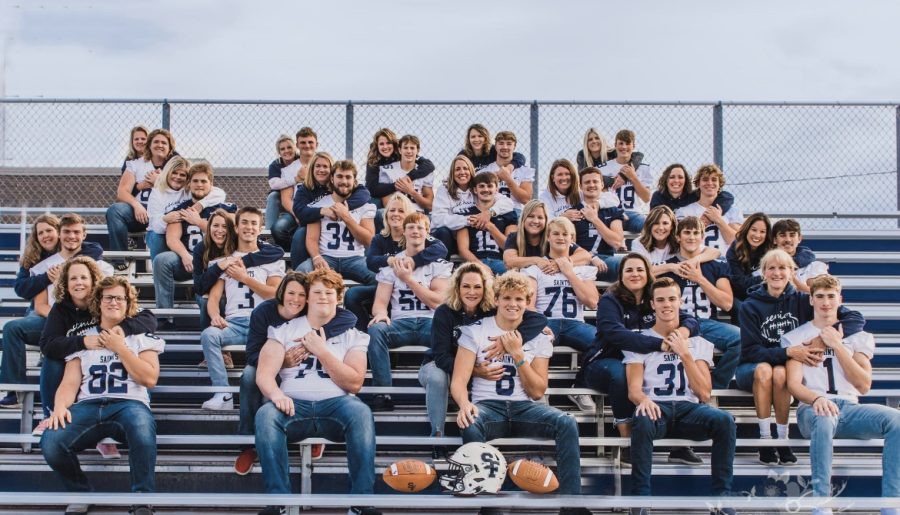 The fighting Saints varsity football team faced a fierce battle on October 19 when they faced off with...
After a historic season last year, breaking multiple school records, and making the state tournament...
Monthly Opinion Poll
What is your favorite school lunch?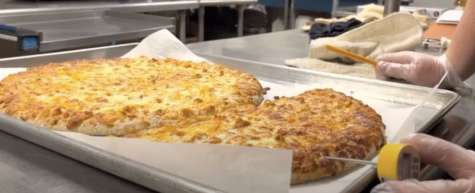 Loading...
Sorry, there was an error loading this poll.