This final broadcast of the school year features 15 Saints from the class of 2023 who made a difference. These students were nominated by teachers,...
There is currently no breaking news.
The BREAKING NEWS area will be updated in the future.
March 13: Start of Trimester 3
March 20: Pepfest for State
March 21: Boys Basketball to STATE Tournament
March 22: 90-minute Late Start
March 23: Band Concert at 7 pm in SFHS PAC
March 27: School Board Meeting
March 30: Choir Concert in SFHS PAC
Weather
September 29
84°/ 59°
Thundery outbreaks possible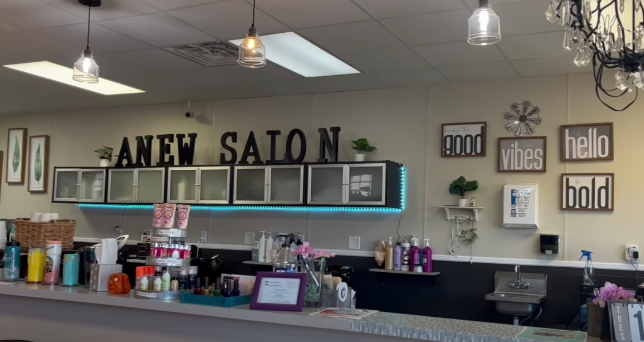 When I first walked in, I was greeted by the sound of the jingle on the door followed by small chatter...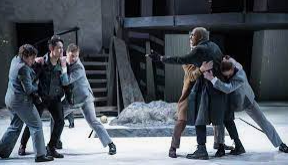 Walking into the Guthrie Theater, I did not know much about Hamlet. My first impression was of the stage...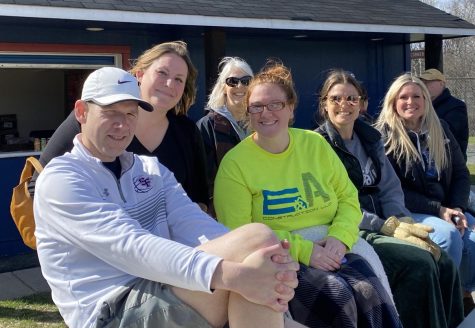 Monthly Opinion Poll
Which holiday do you look forward to the most?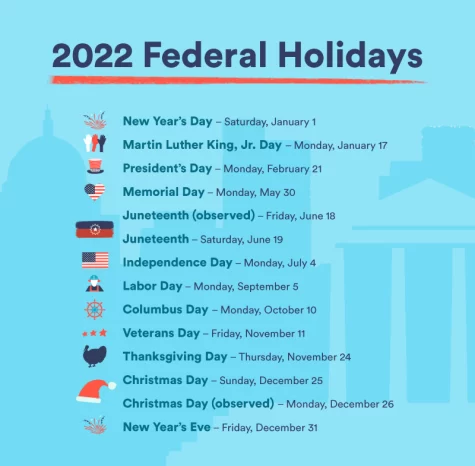 Loading...
Sorry, there was an error loading this poll.